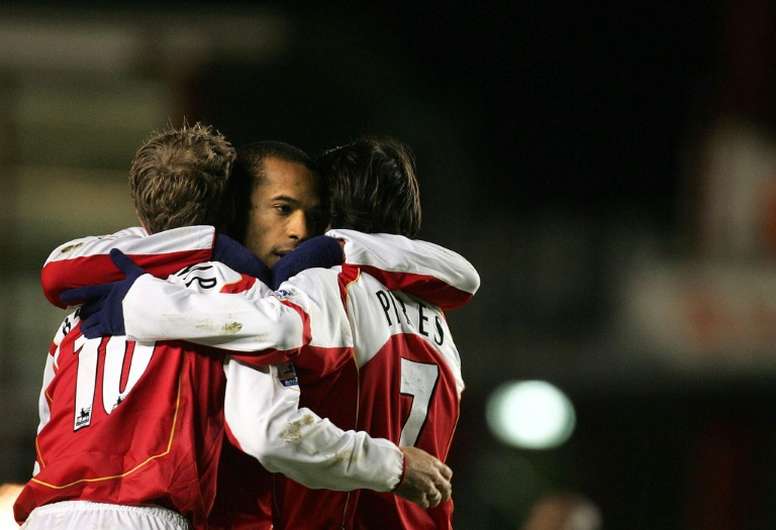 "We were arguing every day at Arsenal"
Jens Lehmann was a very important figure in German football at the end of the 90s and the beginning of the century.
The goalkeeper made a name for himself at Arsenal. The ex-player went over his life as a footballer and talked about that golden era at the Gunners.
"People must think that there was a great atmosphere, but to be honest, it was not that good because we argued on the pitch practically every day," the ex-goalie explained.
"We all wanted to win and be successful. But those arguments and problems made the team become better every day."
The former Germany international also talked about what he won. We didn't win everything, but almost everything. It was an experience and a learning process about the blend of the team, the characteristics, the atmosphere. I have a deep background of disappointments but some successes as well. That's quite valuable." Lehmann concluded.