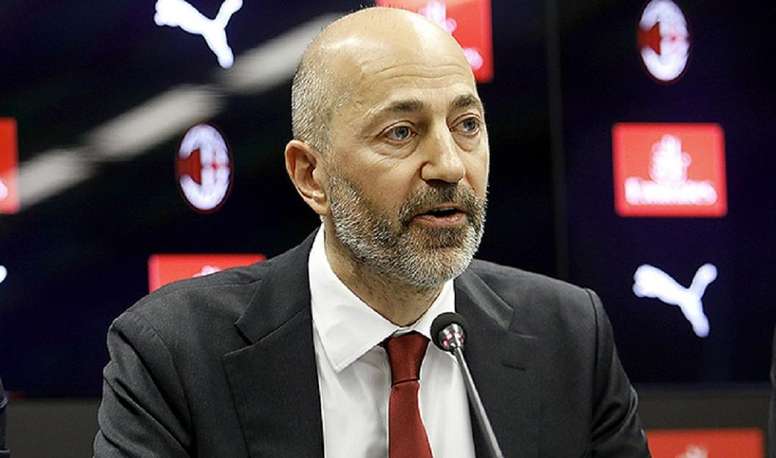 "We saved AC Milan from bankruptcy, from being demoted to Serie D"
AC Milan decided to sack the coach Marco Giampaolo due to the negative results the club has got in this start to the 2019-20 Serie A season. A club like Milan, who have been trying to get back to their best for various years, cannot be in the bottom half of the table.
The situation is a critical one as they have won just three games out of seven while the rest have been losses. The difference with Juventus, the current leader after defeating Inter, is a whopping 10 points.
"I want to thank Giampaolo for being a good coach and a good person. He will go well wherever he goes and we wish him the best. It wasn't an easy decision and we understand the frustation of our fans," the sporting director Zvonimir Boban said.
He also wanted to explain the reasons which have led him to choose Pioli: "We are convinced that we can see better play and more quality than what we have seen up to now. We are not the best in the world, but we are not this bad either."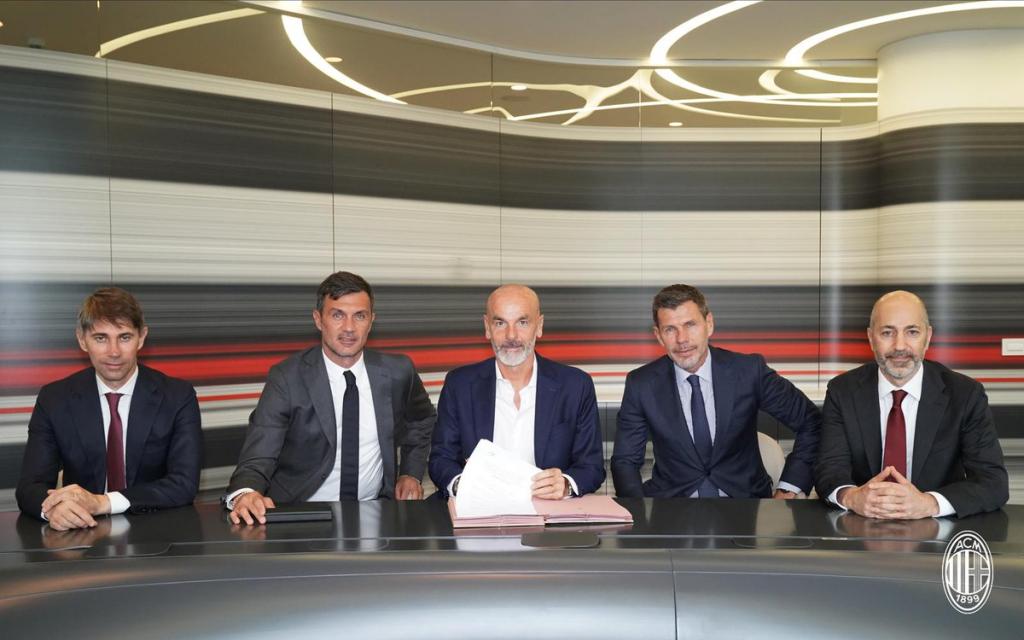 On the other hand, the AC Milan CEO, Ivan Gazidis, explained how the team was when he arrived and has asked the fans for patience.
"We are in a long journey. We saved the club from bankruptcy, from going down to Serie D. We are working with passion to try and get the club where they belong and we will invest in that. We have improved the team and four points separate us from the Champions League, so there is time to put things right," he assured.
Gazidis, before ending his sppech, welcomed Pioli, who great results are expected of: "We believe that he will improve our performances and our players. We have chosen an experienced coach and I'm happy he has joined this club."