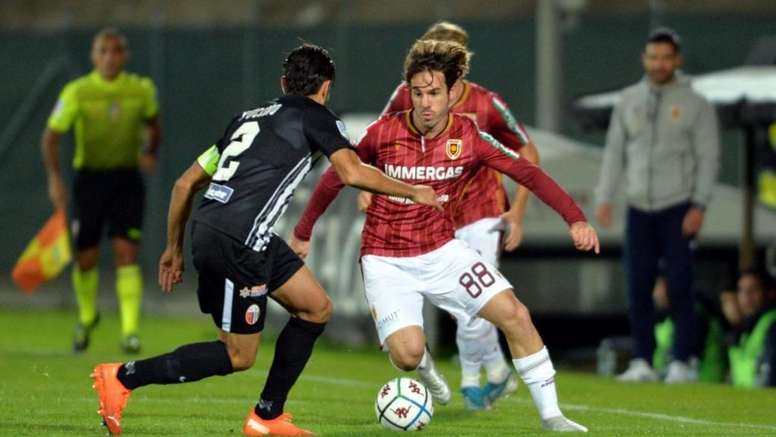 Virus keeps going up at Reggiana: now 29 positives
If two days ago there were already more than 25 cases, the spike continues to increase the number of cases in the Italian side that play in Serie B.
Namely, Reggiana had 27 active cases, but on Tuesday the number has risen to 29.
"The situation currently affects 27 members of the club: 21 players and six staff members, including the coach and assistant coach", the club said on 25th October.
After two matchdays and with the update of the data, there are now 22 players affected and 7 staff.