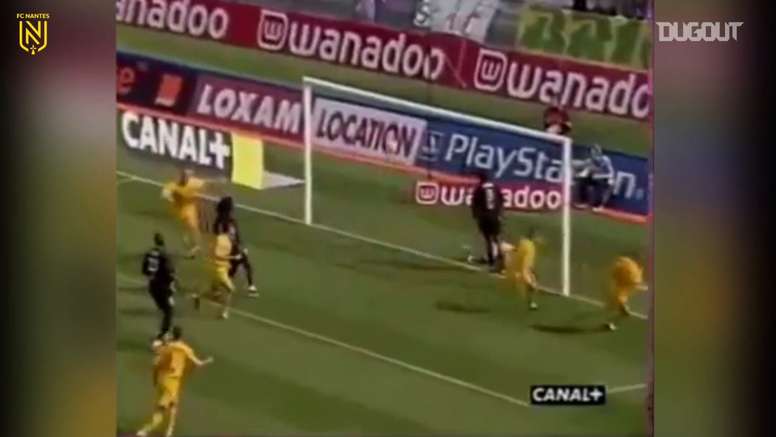 VIDEO: Yepes' best FC Nantes moments
Another key Nantes player. He played 90 matches for Nantes, starting all of them. He also managed 7 goals.
In his illustrious career, he also played for PSG and Milan, whilst playing 100 times for Colombia. Have a look at his best Nantes moments.