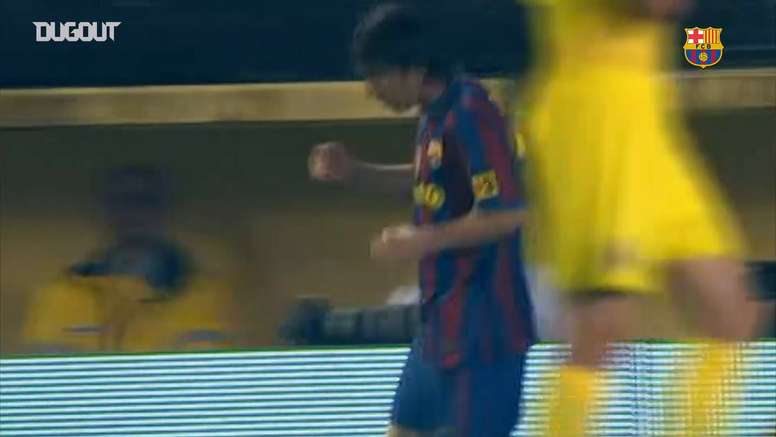 VIDEO: Messi's brace helps Barcelona sink Villarreal
A throwback to a young Lionel Messi in his prime. He scored a brace against Villarreal more than a decade ago to keep Barcelona on top of the table in La Liga.
History repeated itself today as Barca scored four against Villarreal at the Camp Nou and Messi got himself on the scoresheet at the end of the first half. It was youngster Ansu Fati though who yet again followed in Messi's steps by scoring a brace against Villarreal.
The win calms nerves for a Barcelona side that had the most disruptive summer break in the recent history.