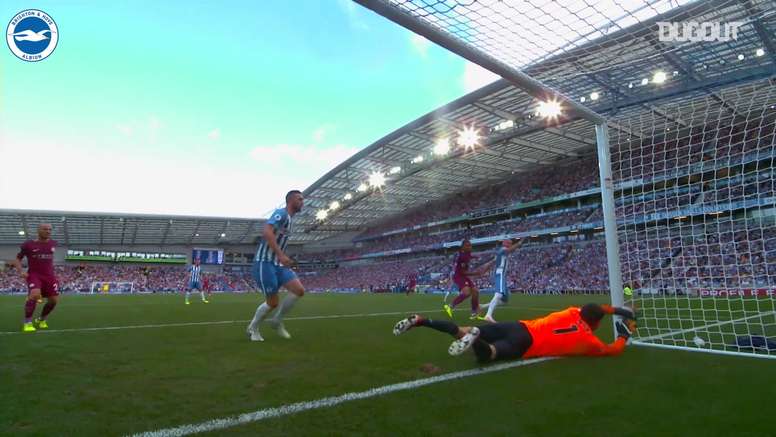 VIDEO: Mathew Ryan's tremendous reflexes
Mathew Ryan has been an excellent goalkeeper for Brighton since joining for the 2017-18 campaign. He has made stunning stops with his hands and he has lightning quick reflexes.
In this video, we take a look at some of the goalie's finest saves to deny some of the world's best strikers. The double save in the video is absolutely sensational. It is a must see for anyone who wants to become a goalkeeper.