Last news O. Romeu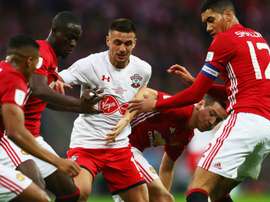 Dusan Tadic and Oriol Romeu were both clearly frustrated after losing out on silverware to Manchester United on Sunday.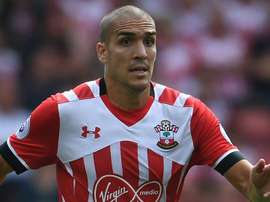 Oriol Romeu has earned a new four-and-a-half-year contract at Southampton, who face Liverpool in the EFL Cup semi-finals on Wednesday.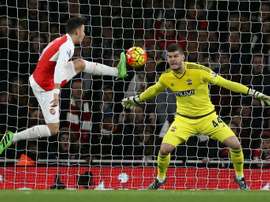 Southampton teammate Oriol Romeu swears that Fraser Forster is one of the best goalkeepers in Europe.
Spanish substitute Oriol Romeu rescued a point for Southampton in a 1-1 draw at home to Premier League tailenders Aston Villa on Saturday.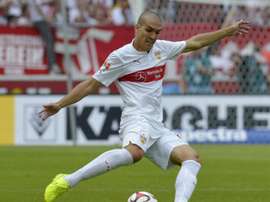 Southampton manager Ronald Koeman on Thursday backed Oriol Romeu to prove his worth in the Premier League after the Spanish midfielder signed from Chelsea on a three-year contract.