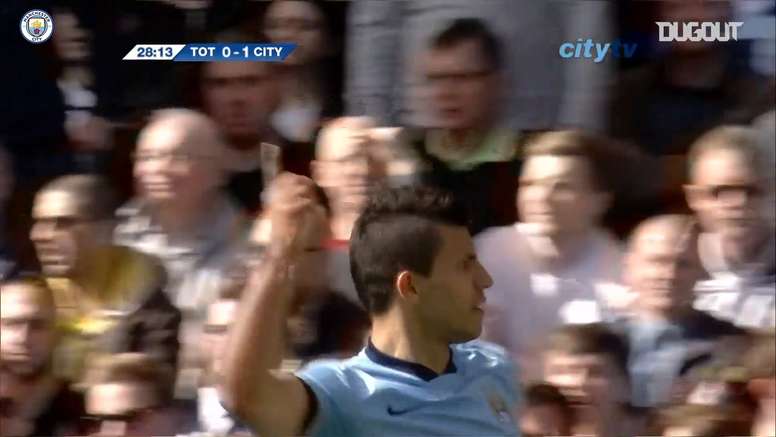 VIDEO: Man City's best goals away at Spurs
Man City travel to Tottenham in a Premier League clash on Saturday. Kick off is at 18:30 CET.
Ahead of the meeting at the new Tottenham stadium, we bring you some of Man City's best goals away to Tottenham from previous meetings. Once of their best ever trips in recent history saw them thrash Tottenham 1-5 back in August 2011 thanks to four goals by Edin Dzeko and one for Sergio Aguero. Those two players as well as Gabriel Jesus feature in our video. Take a look at some goals in the video above!
Tottenham are 2nd on 17 points while Man City are 12th on 12 points.