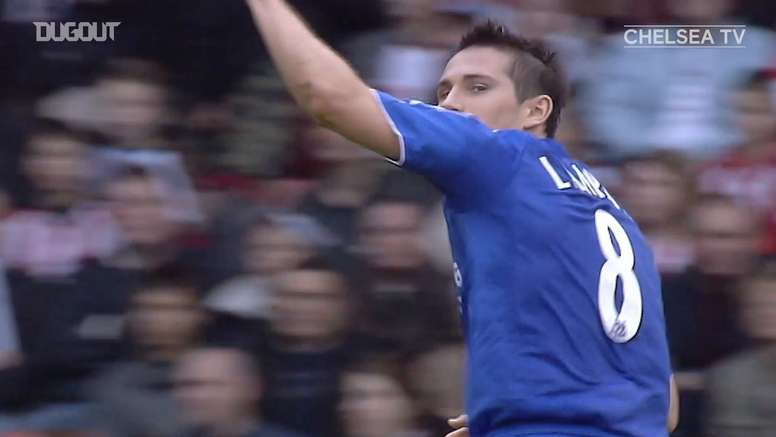 VIDEO: Lampard stars in Sheffield United victory
Sheffield United face Chelsea on Saturday on matchday 35 of the Premier League at Bramall Lane.
We take you back to the Premier League game between the two sides back in October 2006. Sheffield United got a penalty in the first half when Drogba fouled Claude Davis, but Henrique Hilario easily saved Webber's spot kick. In the 43rd minute, Chelsea took the lead through a Lampard free-kick and then four minutes into the second half, Michael Ballack headed home Lampard's cross. Check out the highlights from Chelsea's 0-2 win above!
Sheffield United are in 7th on 51 points while Chelsea are in 3rd on 60 points.