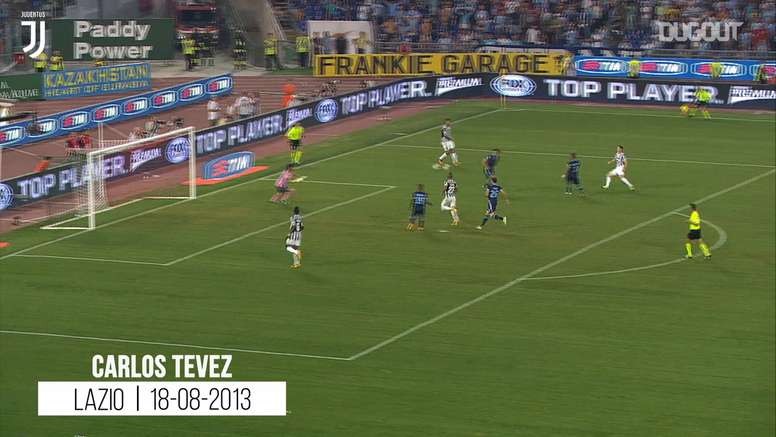 VIDEO: First Juventus goals from club legends
Scoring your first goal for a new club is always a special feeling.
Many top players have been at Juventus and we bring you the first goals of many club legends such as Zidane, Bonucci, Inzaghi, Cannavaro and Tevez. Let us know which is your favourite!