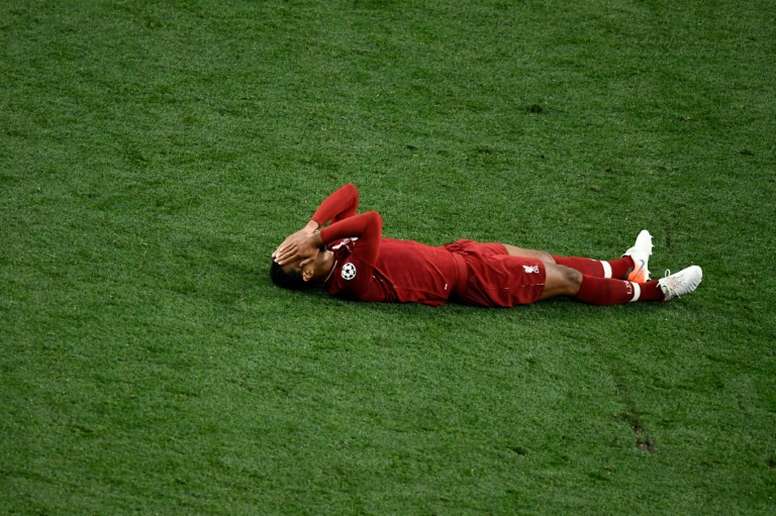 Van Dijk's injury looks worse than first thought
Not good times for Van Dijk. The Liverpool central defender suffered a serious injury against Everton in the Merseyside derby and they had already said he has torn his ACL.
However, it seems like it is more serious than before. According to 'The Athletic', there is more damage than that ACL damage and other areas are also affected. That means he will be out for even longer.
The cited source says Van Dijk's season is over. An injury to the ACL usually sees people out for six to eight months so the Dutchman would have been back for the very end of the season or Euro 2021 at the very worst.
But 'The Athletic' hints at the fact there could be more damage than revealed in the initial tests.