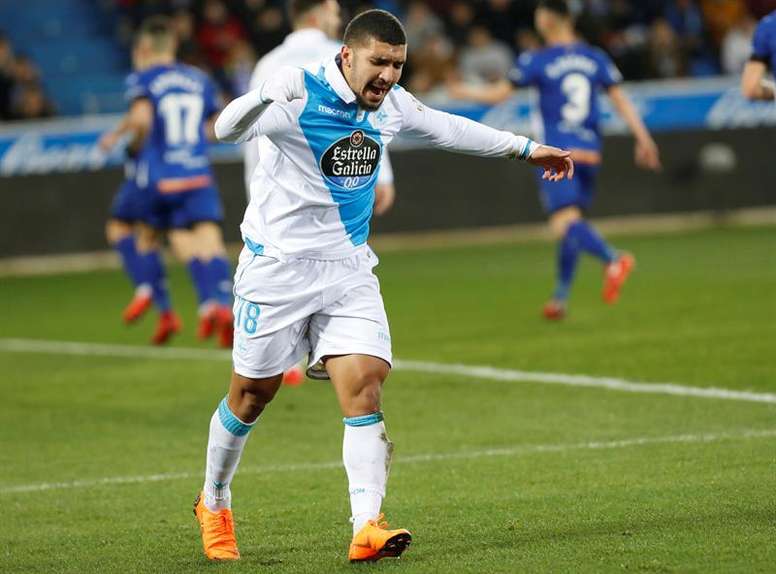 Valladolid after Bakkali
He arrived in 2015 with the reputation of a promise, and three years later he left Spanish football, after his loan at Dépor. Now he could return to Spain with Real Valladolid.
The Belgian newspaper 'Dernière Heure' says that Bakkali, currently and since 2018 in the ranks of Anderlecht, could return to La Liga. Valladolid are interested in signing him in the winter market.
At 24, he has been at his current club for two seasons but has hardly been able to play, due to different reasons, injuries apart. In his first season he played 22 matches, but last season he was only able to play 3, and this one two more.
He has one year left on his contract, until June 2022, and it is that lack of minutes which could push him to leave Belgian football, and perhaps move back to Spain.