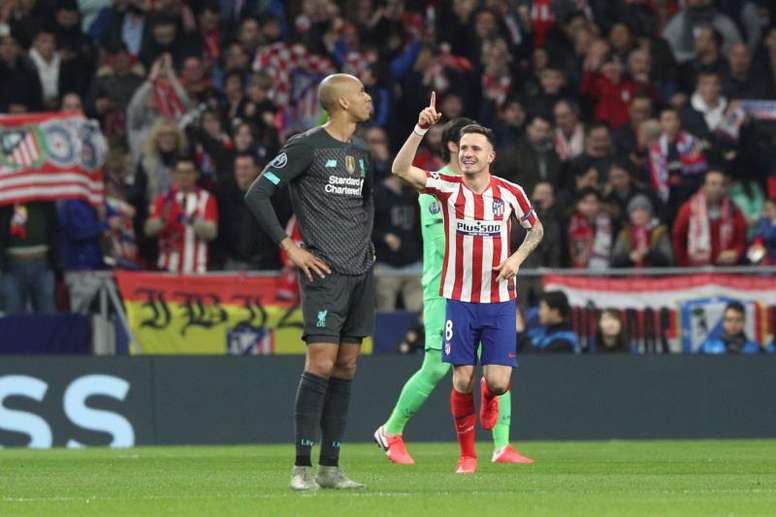 United to bring in Saul if Pogba leaves
The world of football is waiting to see what happens with the coronavirus crisis. There were lots of signings in mind for 2020, but it remains to be seen whether they can be carried out after everything that has happened and the enormous losses clubs will have to face.
One of the departures which was a given was that of Paul Pogba from Manchester United. The Frenchman had lots of interest from Real Madrid and Juventus and was going to be one of the main players to be sold in the market. But all that may be off now.
If he does go, Manchester United are clear that they want Saul to substitute him. The Atletico Madrid midfielder could cost him the English side the 150 million euros of his buyout clause, the 'Daily Star' reports. Although buying this amount of money seems nothing more than a dream at this moment in time.
Saul is not the only target for the club from Old Trafford in the midfield. Donny van de Beek is well liked and it seems like they and Real Madrid will fight hard for the Ajax footballer.
Another two players Solskjaer wants are the Birmingham youngster Jude Bellingham and Jadon Sancho from Dortmund.