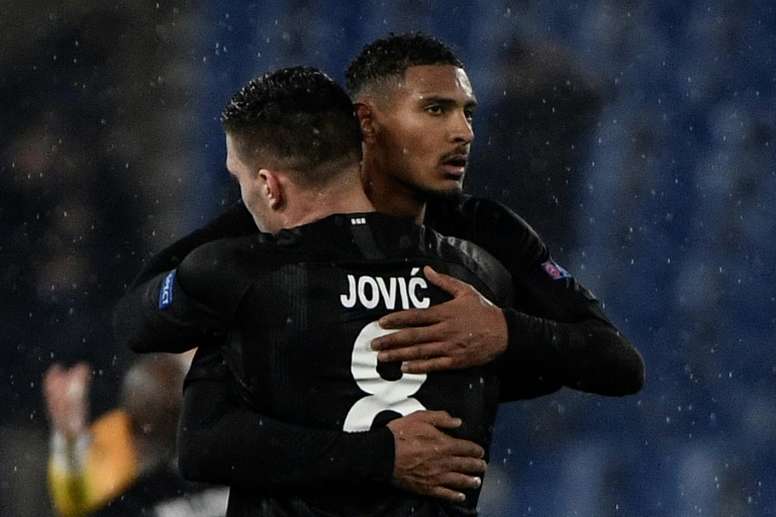 United is thinking about Jovic's partner in crime
Real Madrid has signed Jovic and has thus put an end to some of the rumours of the transfer market, for a price that has oscillated around 60 million euros.
But Eintracht could still make more money if they wanted, as Manchester United has reportedly shown interest in signing Haller, who worked side by side with Jovic.
The 24-year-old Frenchman has played 41 games, scored 20 goals and made 11 assists, so there is no shortage of data.
However, convincing the German team would be difficult because it would mean they are left without their two leading strikers for next season.