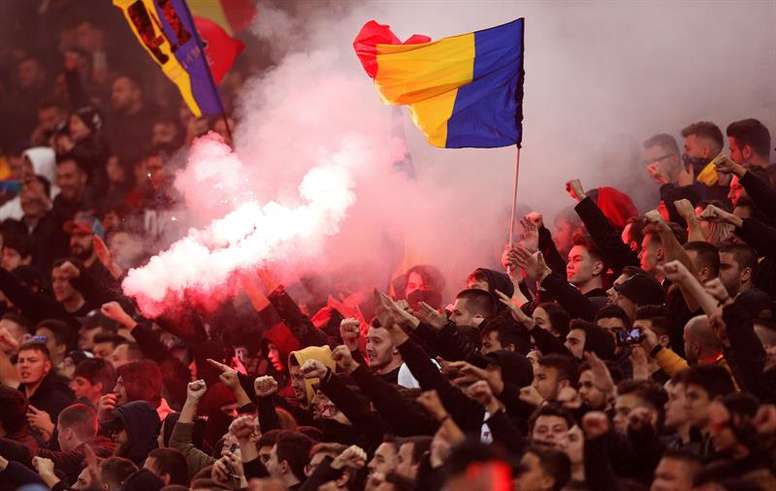 UEFA want to know winner of Romanian League before title deciding game starts!
The Romanian League ends on Monday 3rd August with a title deciding match betwee CS U Craiova and CFR Cluj, second and first in the league respectively.
Therefore, the final game of the season will decide the Romanian league champions as Cluj are first on 46 points and Craiova in second with 44.
Just two points separate the top two in Romania which leaves everything wide open ahead of the huge clash to decide the league winner.
But the thing is the champion will miss the UEFA deadline. The Romanian League (LPF) and the Romanian FA (FRF) are forced to announce to UEFA the clubs which will be playing in the Champions League and Europa League before 19:30 CET. That is precisely the time the match is due to get underway. That means the title winner will have to be announced before Craiova v Cluj starts!
Monday 3rd August is the date by which the leagues have to tell UEFA which teams are going to play in Europe next season. The European organisation approved for the game to be played on that date even if it is played after 19:30 CET providing the European spots are decided by then. Given that the league title has gone down to the final day of the season, that is not feasible. It is a crazy situation which the Romanian authorities and UEFA will have to sort out.
August 1, 2020