Last news Univ de Chile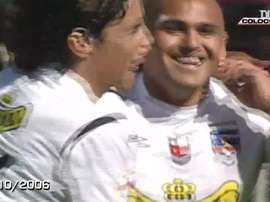 These are some of Colo-Colo's best goals in the Superclásico against Universidad de Chile.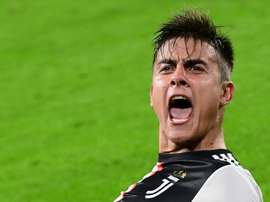 Sabino Aguad revealed that a few years ago, Paulo Dybala could have joined Universidad de Chile. Now it has been revealed that refusing to pay 700,000 euros meant the Argentine did not join the club.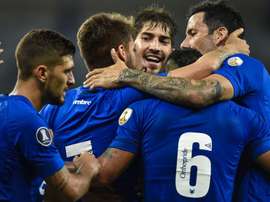 Cruzeiro claimed their first win of the Copa Libertadores group stage in impressive fashion.