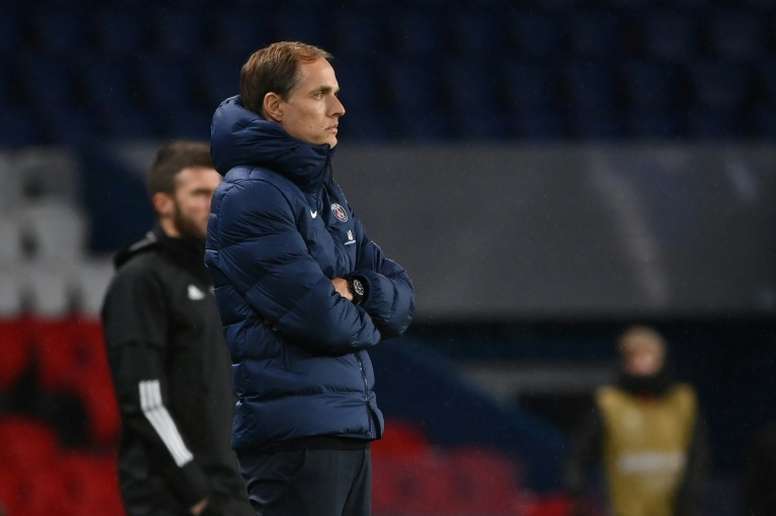 Tuchel said it was one of PSG's worst games
Marcus Rashford's goal in the last few minutes prevented PSG from getting a positive result in their Champions League opener. And Thomas Tuchel was critical of his team.
"In the first half we were simply not on the pitch. It was not our level," the PSG coach told 'beINSports'. And the thing is the PSG boss did not understand how his team played.
"I don't know why, but I can only say we were not at our level, in the movement of the ball, in possession, on the counterattack, in intensity. It was, by far, one of our worst games, one of our worst first halves," Tuchel added.
And the thing is the PSG coach, at least, wanted to see the positive side of it. "The good news is that it couldn't have got any worse. We were 1-0 down, it was easy to play better in the second half and we have to make a step forward, it was obvious," he argued.
"We tried to make some tactical changes due to the injury to Idrissa Gueye, we tried to put a more attacking playuer, which was a risk which we ended up paying for as well," the German concluded.