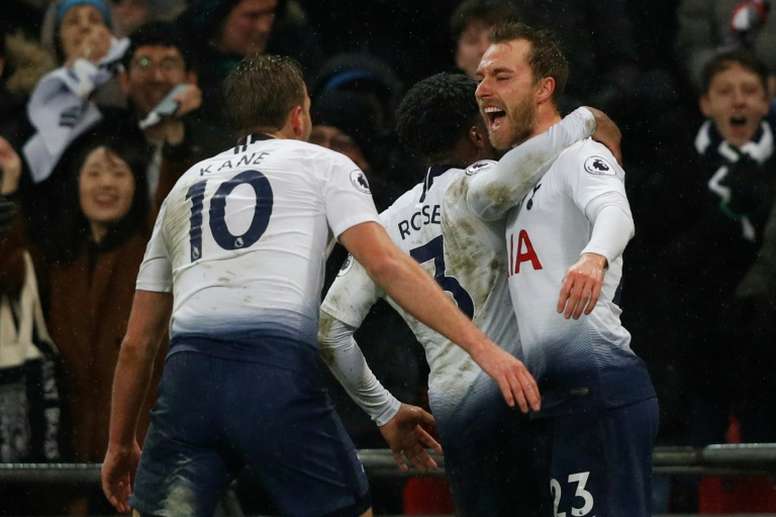 Tottenham select Eriksen's replacement!
Christian Eriksen's contract runs out in June 2020. Tottenham had tried to renew it, but the Dane does not seem very interested.
Eriksen seems to have made it clear that his days at Tottenham are coming to an end. For this reason, the directors have got to work and scanned the market in seacrch for possible players that could take his place.
According to 'The Sun', they have a clear favourite. Tottenham want Bruno Fernandes, midfielder at Sporting CP, in the place of Eriksen.
Tottenham have already set to work, according to the media stated above. The first contacts with the footballer will have already taken place to try to seduce the him to move to Spurs.
'The Sun' states that Tottenham will bid for him. In fact, they are even willing to pay up to 75 million euros for him.
With regards to Eriksen, according to latest information, Tottenham have already set a price. Spurs will ask 30 million pounds for him.