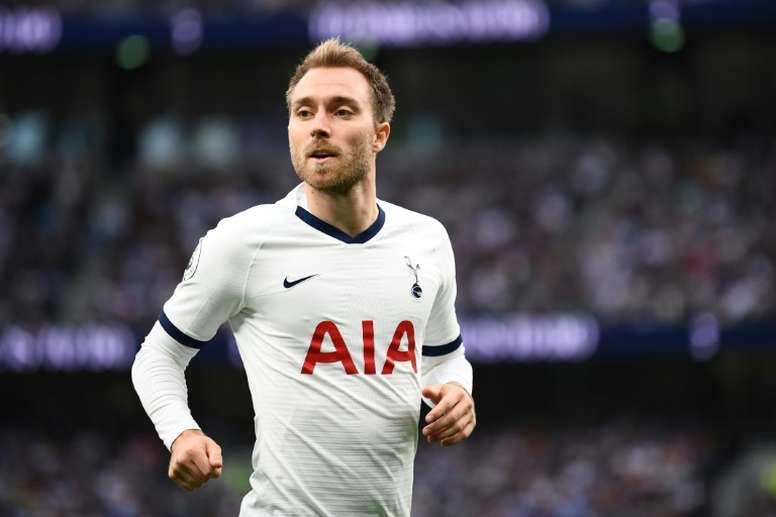 Tottenham don't know anything about Eriksen offers
'The Sun' confirmed in the last few hours that Real Madrid were preparing a final bid to try to sign Eriksen.
However, according to another British newspaper, 'The Mirror', Tottenham have no news of an offer been made for Eriksen, at least for now.
The source also says that the club is optimistic regarding Eriksen's continuity at the club and they hope that he will renew his contract.
Eriksen's contract with Tottenham ends in June 2020, the end of this season. Spurs will offer him a new deal, with an offer of 218.000 euros a week, states 'The Mirror.'
The Spanish transfer market is open until the 2nd September, Madrid still have some time if they want to try and tice the player to their club.
Meanwhile, it is all calm in Tottenham. The Sporting Director trusts that the player will say yes to a new deal.