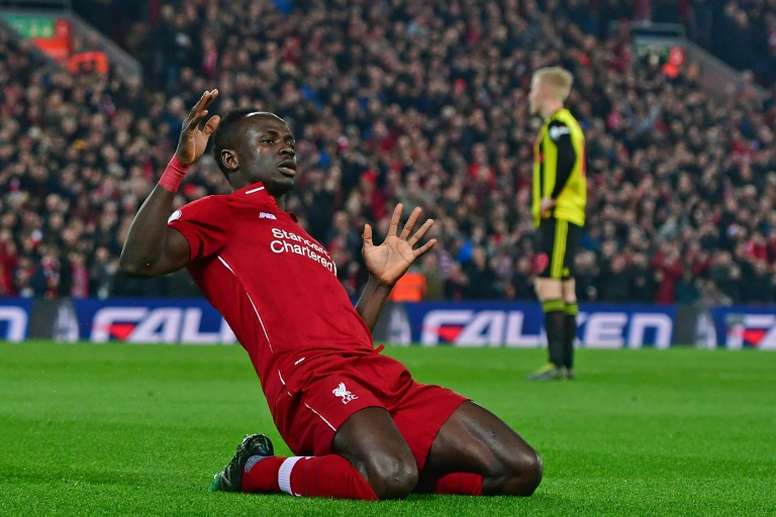 Three years causing pain
Watford's pain when facing a Liverpool team with Sadio Mane on the pitch does not stop growing. Since the 27-year-old striker has been playing in the starting XI, he has played against them five times, all in the Premier League.
Five games has been more than enough for the former Southampton player to find the net five times and also offer three assists.
Some brutal statistics for the Senegalese with Liverpool, who is the English team's top goalscorer this season, thanks to his 13 goals, which has taken his total to 72 goals in 145 official games.
It is also noteworthy that four out of the five games ended with a lot of goals over the Watford, except for the 3-3 draw on the 12th August 2017.
The remaining games, since the 6th November 2016, with Sadio Mane on the pitch, ended 6-1, 5-0, 0-3 and another 5-0, all the results going in Liverpool's favour.
To top it all off, ahead of this new La Liga game in the 17th week, Jurgen Klopp's team go into it in first place with 46 points, from a possible 51, against a Watford who find themselves at the bottom of the table with only nine points.