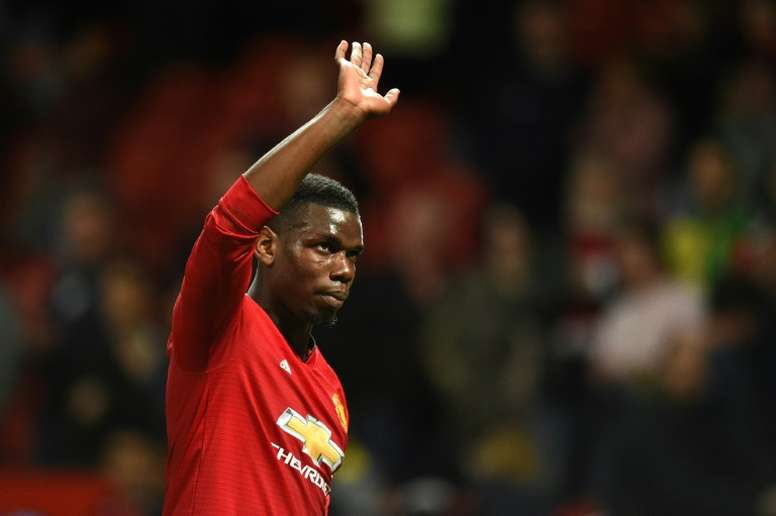 The Times: Pogba asks to negotiate with Real Madrid
Pogba wants to negotiate his transfer to Real Madrid as soon as possible. That is according to 'The Times', who have confirmed that the French midfielder has already asked his agent, Mino Raiola, to start negotiating with Real Madrid.
The French international player is taking steps to put an end to his Manchester United and move to the Santiago Bernabéu from next summer, to fulfil his dream of playing in white.
Apparently, Mino Raiola himself has already cancelled several meetings with Old Trafford to speak in first person with the Frenchman to make clear his position on leaving the club.
However, the 26-year-old former Juventus player has a hard time fulfilling his dream of wearing white, as he has a contract in force with the Red Devils until the middle of 2021 and earns a whopping 17 million euros per season.
Although Madrid have sufficient economic potential to offer Pogba that salary, the Frenchman would rise to the height of Gareth Bale, a player who has less than impressed in La Liga.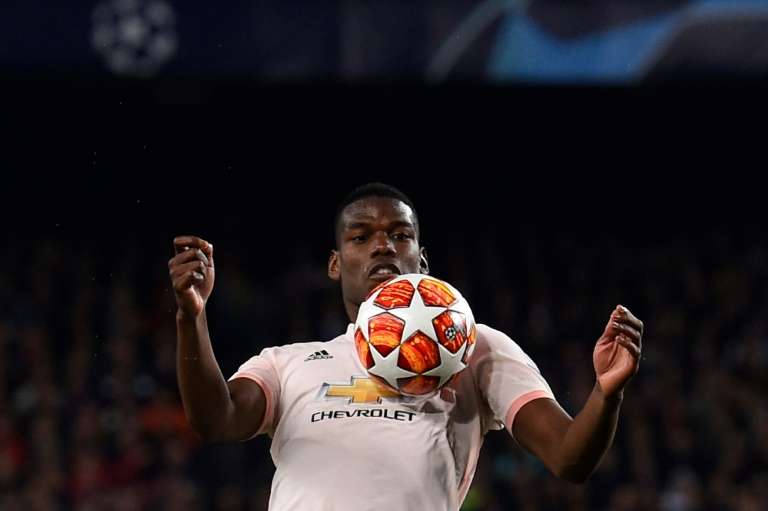 Hence the negotiations between Raiola, United and Real Madrid are expected to be more than long and complicated, despite Pogba's desire to put an end to his stay at Old Trafford, also attracted by the clear interest that Zidane has placed in him.
Follow all of the latest Real Madrid transfers news and rumours, here.