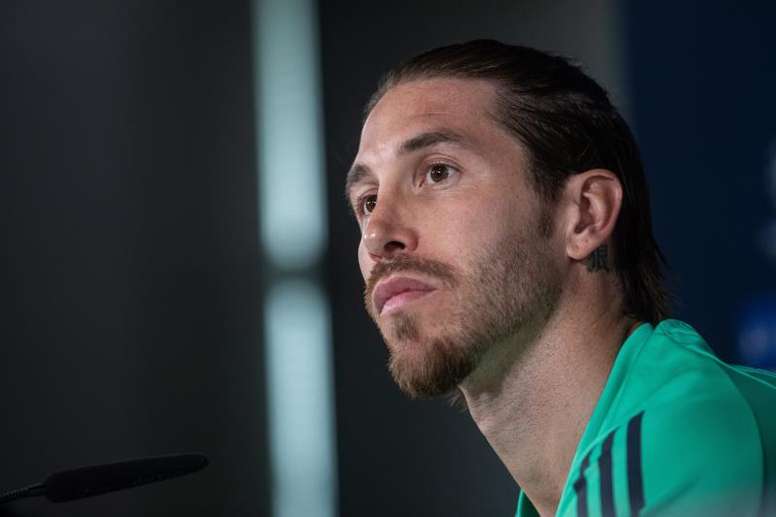 The reason Sergio Ramos did not want to talk to Spanish Government
Despite the fact it was announced that Sergio Ramos, Gerard Piqué and Koke, among others, were going to held a telephone meeting with the Government, Ramos did not take part in the end.
On 'Cadena SER' programme 'El Larguero', they tried to explain the Real Madrid player's absence. He decided not to take place because he was at angry at the way football's return had been negotiated with the players.
"Ramos did not want to appear in that photo," they said on 'Cadena SER'. Dani Carvajal, Gerard Piqué, Koke and Asier Illarramendi did take part in the meeting.
The health ministry wanted to know about the players' concerns in relation to a return to action. Gerard Pique spoke for Sergio Ramos and insisted that the footballers would have liked more time to train as a group before playing.
The health minister Salvador Illa thanked the footballers for their "exemplary behaviour" during the pandemic asked them to keep that up. Sergio Ramos did not receive that message directly as he decided not to take part in the meeting.