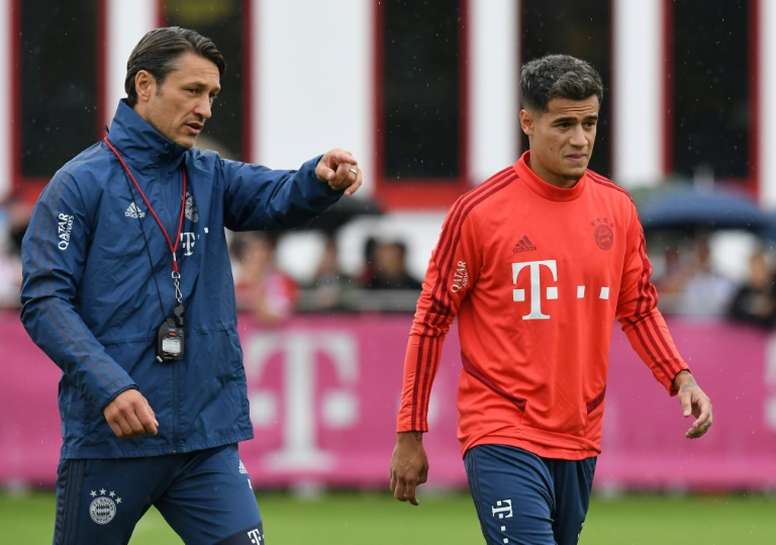 The pros and cons of Bayern keeping Coutinho
It isn't easy to move from playing in the Premier League to the Bundesliga, with a stopover in La Liga, in little more than 2 and a half years. The way of playing in both the leagues and the clubs that he has played for are very different, so he always needs time to adjust to these circumstances.
Coutinho isn't an exact example of that. The Brazillian amazed in his first few months at Barcelona. Everyone expected a more gradual adaption, but since he arrived in January from Liverpool, he started to contribute a lot to Barca's style of play. He got 9 goals and 7 assists in 22 matches.
However, he is feeling the effects of change in Munich. He doesn't have bad stats, especially with his game time, as he has started 9 of the 12 matches he has played for the Germans. But he continues to work to fit his style of play and his qualities for Niko Kovac's plan.
Coutinho is on loan at the Allianz Arena from Barca and Bayern are now thinking if they should exercise the option to buy which was included in the agreement. They are happy with his performance (2 goals and 4 assists), but the 120 million euros that he would have to spend make them analyse the Brazilan's case closely.
Among the pros of buying the player are his great performances at Liverpool. He scored 54 goals and got 41 assists in 201 official matches, in addition to being the leader of the team that would end up being champions of Europe.
His age is also considered suitable for purchase. At 27, Coutinho is entering football maturity. While he doesn't have the potential and seasons ahead of a 20-year-old, he also doesn't have the mistakes and drawbacks of a youngster.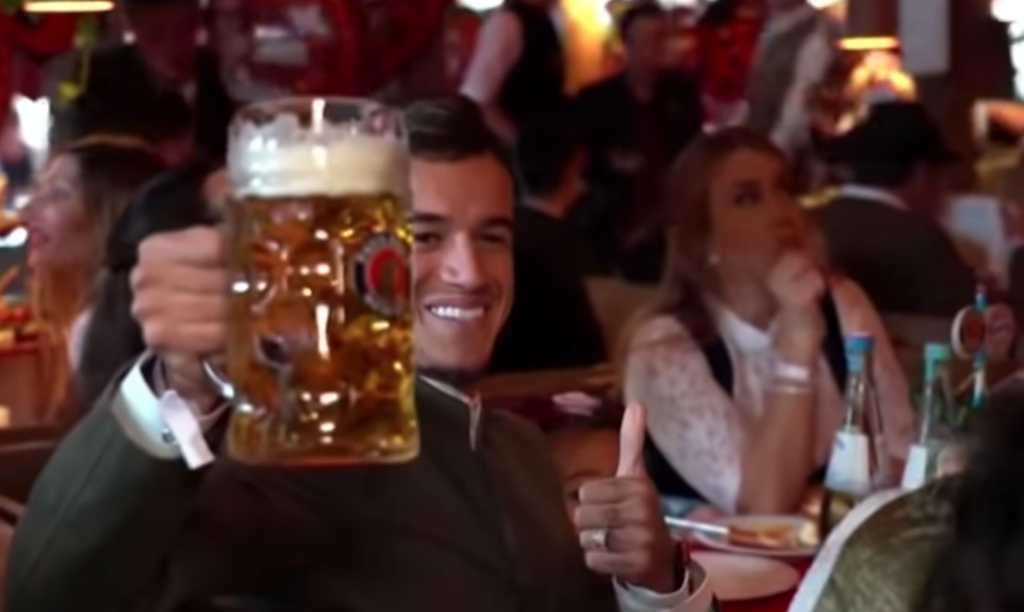 The integration of the player to the club and the satisfaction of Bayern with his performance would also encourage them to pay the 120 million fee. The player himself said recently: "I feel comfortable, the interaction with my team-mates works better every day. But it's clear that I'm still not in top form and I need to improve".
Kovac also spoke about it in an interview with 'Kicker': "Philippe is a player and a person who puts himself at the service of the team. He works a lot for his team-mates. Many might not see it. He shows things in training which are breathtaking. At the moment, however, sometimes he lacks a bit of luck".
Those two final specifications show the other side of the coin. Football is stats and results. And in the club there is an understandable fear that this luck and this improvement will not end up happening. At least not to justify such an amount.
And the fact is that, precisely, another of the cons is the price. Bayern have always made it clear that they do not fully understand and share the market values that exist today. They even stated that they would not pay over 100 million for any player.
The position on the park is another of the problems that can appear. Coutinho has CM qualities. He needs the connotations and freedom of that position, although it is very difficult to readapt a team with a style of play and certain untouchable names to play around him.
Then there's the injuries. Although he hasn't been injured in Munich yet, the former Liverpool man has had 12 injuries that have left him out for more than 10 days. The last one was at the end of last season, although the most serious of injuries did not affect him for more than a month and a half.