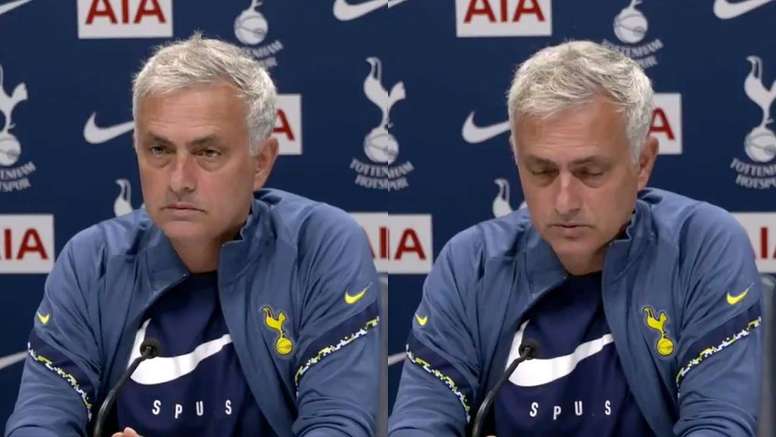 "The penalty? I'd rather give my money to charity than to the FA"
Tottenham coach Jose Mourinho said he preferred not to comment on the penalty in added time that prevented his side from winning against Newcastle in order to avoid being punished and having to pay the FA.
"I'd rather give money to charities than to the FA after I've been fined, so I won't give my opinion," he told 'SkySports' after the match.
Tottenham drew at 97 minutes against Newcastle, with a penalty given by VAR after deciding that there had been a handball by Eric Dier after a shot by Andy Carroll.
"I love this club, but now I notice the difference between great clubs that have history and others," said Mourinho, who said his team had "a fantastic game", in which they deserved to be winning by three or four goals at half time.
"I can't ask any more of the players. Their goalkeeper was phenomenal. The team played very, very well. It was a complete game offensively and defensively. We created a lot of chances. I am very happy with the performance," said Mourinho, who also did not want to send any message to the International Board, the body responsible for reviewing the rules of the game.