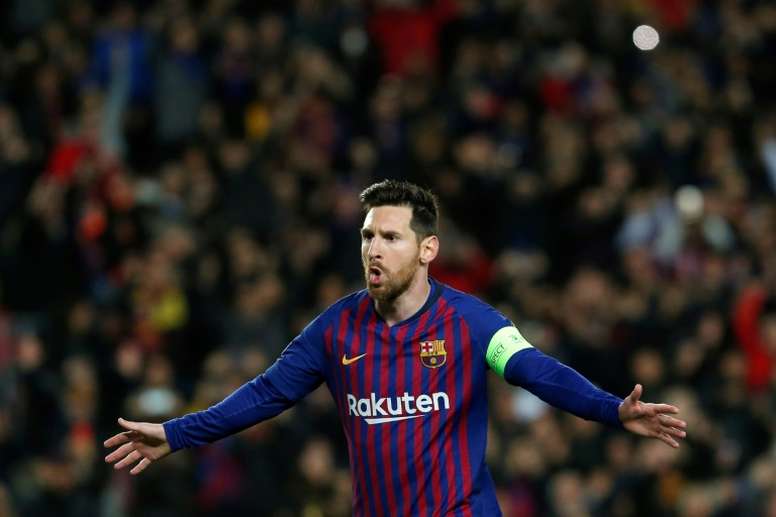 The one team Messi has not managed to beat
Record after record, Lionel Messi contines to break historic records while playing for Barcelona. Against Lyon, Messi reached Andres Iniesta's record of playing 131 Champions League matches and managed to equal Xavi Hernandez as the player with the most victories for Barcelona with a total of 476.
However, Barcelona has released a new statistic which has left Messi fans shocked and surprised. Of the 85 rivals that the Barcelona man has faced, he has beaten all but one.
Only one team has managed to resist a Barcelona team with Messi playing, UDA Gramenet, who play in the Second Catalan Division. Both Catalan teams faced off a Copa del Rey match during the 2004-05 season which is their only meeting to date.
The Gramenet team, who played in the Third Division, beat Barcelona 1-0, a game in which Lionel Messi played.