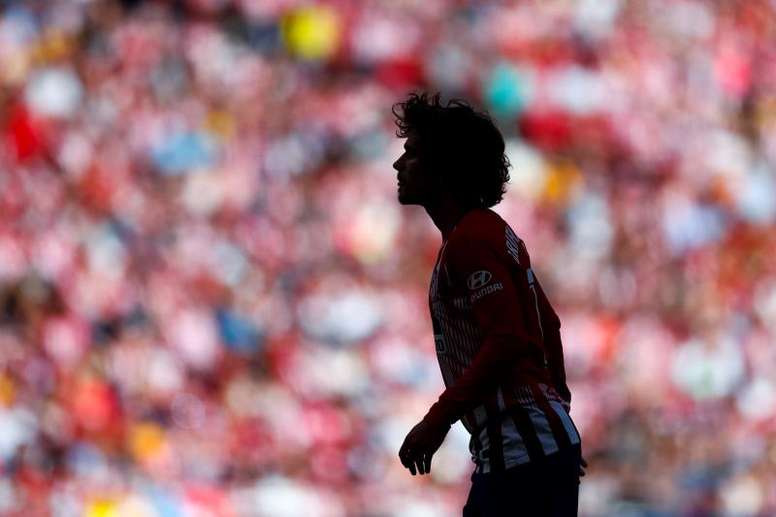 The obstacles separating Griezmann from PSG
As soon as he announced his departure from Atlético de Madrid, the media started the array of rumours linking Griezmann with the Catalan giants. Despite the fact that FC Barcelona are trying to distance themselves from his signing, the deal with the player's French lawyer Sevan Karian is essentially closed, according to Spanish sports newspaper Marca.
However, the 120 million euro clause is a prize that encouraged teams such as PSG or Bayern Munich to rethink their market strategy, as the player is not exactly on the cheap side.
However, the media maintains that Griezmann's commitment to the Catalans is final, frightening the suitors who emerged after the announcement of his farewell last Tuesday. Although they will not be withdrawn until the transfer is made official, the French and German are not optimistic.
Meanwhile, PSG also recognises that Griezmann is not a priority this summer. In the Parc des Princes they are aware that the weaknesses of the squad are not precisely in the offensive side, where Antoine's arrival could pave the way for Neymar's departure.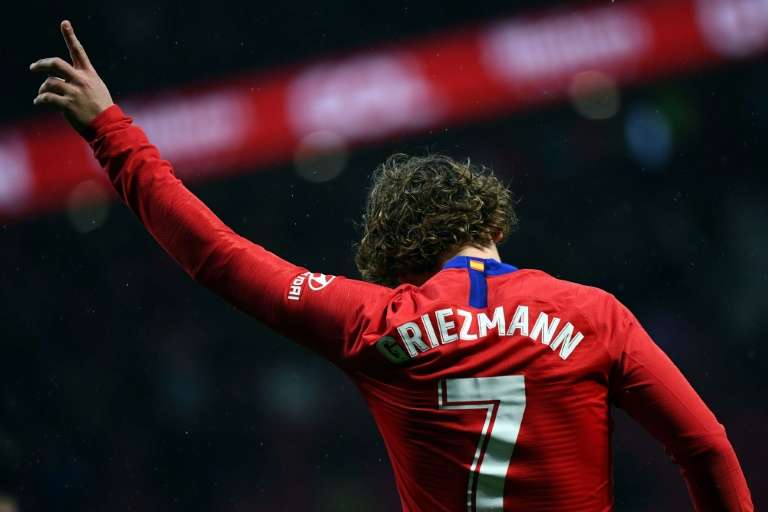 Also, in Paris they see his 23 million euros salary as a major barrier to meet the 'Financial Fair Play', bearing in mind that they urgently need to strengthen the midfield, denfensive sides and the goalkeeping for next year.
Regardless, Petón, a journalist accredited by Atlético de Madrid, said this morning on Wednesday that PSG would not rule out paying the 200 million clause that expires on July 1 and, thus, making the transfer before Barcelona.
In addition, the journalist has also claimed that the French club would pay Griezmann 30 million annually seduce him so he ends up playing with Kylian Mbappé, as he did in World Cup.