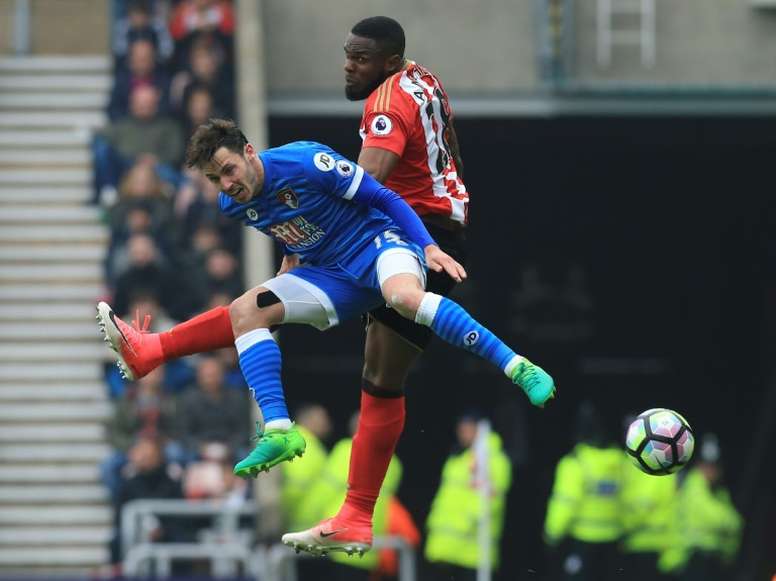 The former Premier League player accusing his own team of match fixing
The striker had an 11 year career in the Premier League, in which time he played for Everton, West Brom and Sunderland.
After failing to gain a contract in England, last year he decided to go out ot China to play for Beijing Enterprises.
'Sky Sports' report that FIFA are now launching an investigation in to claims that Anichebe was asked on two occasions by coaches to 'stop trying' in matches.
The Chinese FA were forced to fine 12 top division clubs in 2013 for match fixing, and this further allegation could worsen the reputation of the state of professional football in the country.