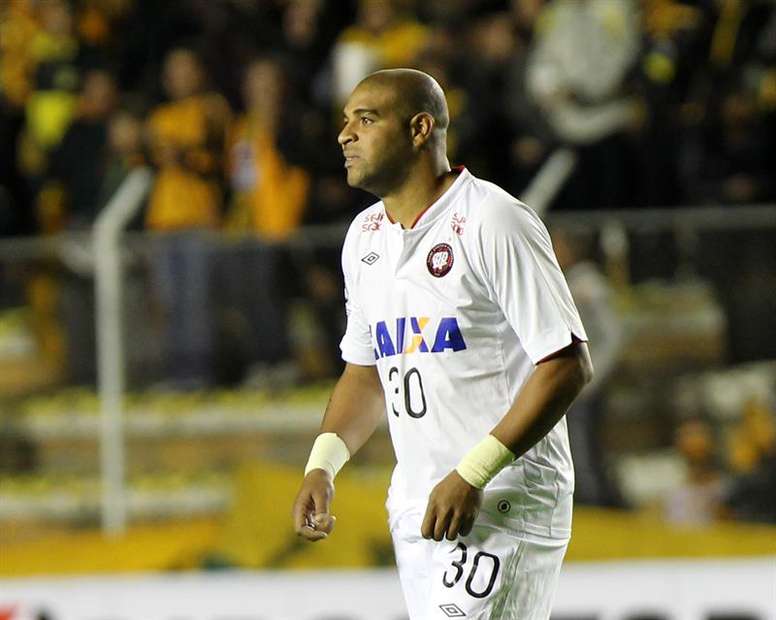 The emperor of titles
At 37-years-old, Adriano lives a different life after saying goodbye to professional football in 2016. The Brazilian's career started at Flamengo in 2000 and finished at Miami United 3 years ago.
The player, from Rio de Janeiro, played for nine different teams and scored a lot of goals in his time, especially with the Brazilian national team. This Thursday, the former striker, who has always been known as 'The Emperor', spoke about his achievements.
The Brazilian posed next to a large bottle of champagne next to all his individual trophies. Among those seen in the image are the Best Inter Player 2004, Best Player and Goalscorer of the Copa America 2004, Scorer of the Confederations Cup 2005...
Throughout his career, Adriano scored a total of 176 goals in 368 games. The club where he became very important was Inter, where he scored 74 goals in 177 games. Long live 'The Emperor'.
December 12, 2019