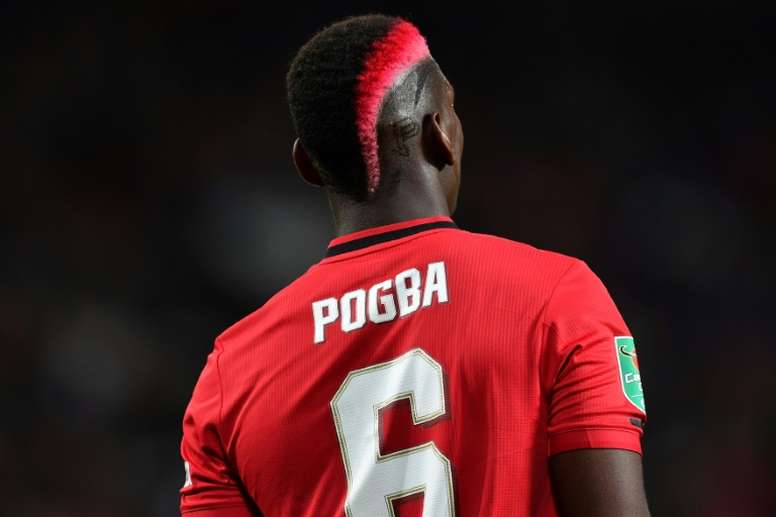 The Champions League will decide Pogba's fate!
The English press state that French midfielder, Paul Pogba, will leave Manchester United if the Old Trafford team stay out of the Champions League for one more season.
The 'Red Devils' are immersed in the Europa League, a competition which returns this Thursday and sees them face Partizan Belgrade, but this is not enough for the current world champion.
Pogba wishes to return to the top European championship, so he won't hesitate to put an end to his time at the English team if they are out of this tournament again at the end of the season.
The English press speculate with his departure remembering that last summer he tried to leave Manchester to set course for the Spanish League at the hands of Real Madrid, a team that would have allowed him to return to be in the Champions League.