The 13 players sanctioned for accumulation of yellows

BeSoccer
2 months ago
3.7k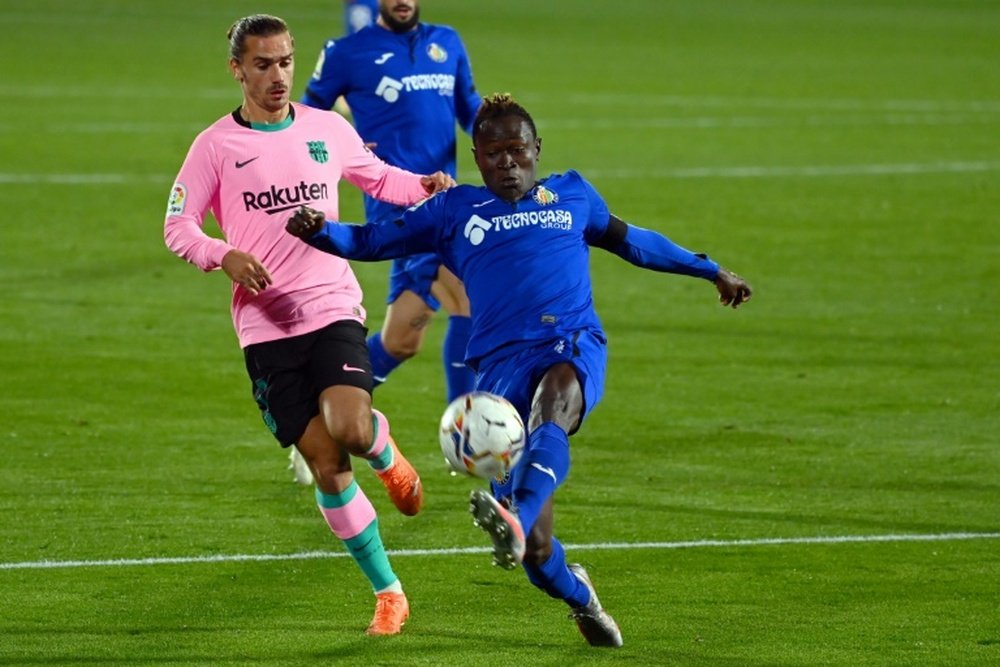 The LaLiga naughty list. AFP
The RFEF's Competition Committee have suspended 13 players. Nine of those play in LaLiga Santander.
All players have been sanctioned due to accumulating an illegal amount of yellow cards and will therefore serve a one match ban across matchday 32 of the top division season, and 35 of the second division season.
Those suspended in the LaLiga Santander are: Rubén Alcaraz (Cádiz), Helibelton Palacios (Elche), Ronald Araujo (Barcelona), Djene Dakonam (Getafe). Luis Suárez (Granada), José Gómez Campaña (Levante), Yangel Herrera (Espanyol), Carlos Casemiro (Real Madrid) and Joseba Zaldua (Real Sociedad).
The guilty parties in LaLiga Smartbank are: Jorge Saenz de Miera (Mirandés), David Costas (Oviedo), Jonathan Montiel (Oviedo) and Borja Sainz (Zaragoza).
Mentioned in the news story
La Liga

Second Division

Barcelona

Cádiz

Elche

Espanyol

Getafe

Levante

Mirandés

Real Madrid

Real Oviedo

R. Sociedad

Real Zaragoza

Granada
José Campaña

Casemiro

Rubén Alcaraz

Joseba Zaldua

Dakonam Djené

David Costas

Jorge Sáenz
Helibelton Palacios

Joni Montiel

Yangel Herrera

Luis Suárez

Ronald Araujo

Borja Sainz