Last news Real Oviedo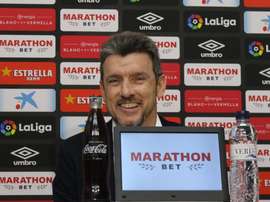 The former footballer and coach Juan Carlos Unzue has ALS. It is motor neurone disease and it led to the famous ice bucket challenge to raise awareness. It was an open secret before the 53 year-old coach announced it officially at the Camp Nou.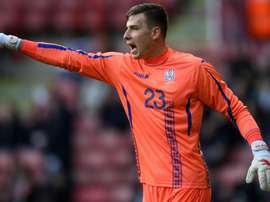 Andriy Lunin will spend the rest of the season in La Segunda with Real Oviedo, Real Madrid have confirmed.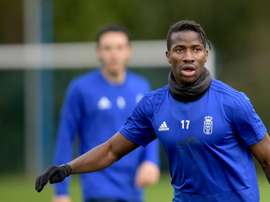 The story of Ibrahima Baldé, currently of Real Oviedo, would not be out of place in a movie. At just 16 years of age, the attacker left everything behind as he chased his dream to become a footballer - which has now come true.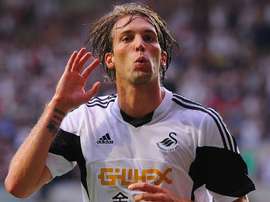 A week after a spokesperson for the player indicated his time was up, Michu has indeed confirmed his retirement from playing.