Last news Real Oviedo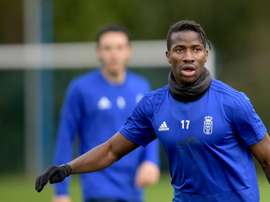 The story of Ibrahima Baldé, currently of Real Oviedo, would not be out of place in a movie. At just 16 years of age, the attacker left everything behind as he chased his dream to become a footballer - which has now come true.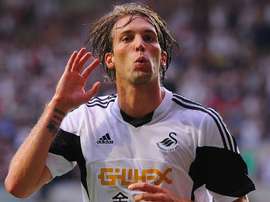 A week after a spokesperson for the player indicated his time was up, Michu has indeed confirmed his retirement from playing.