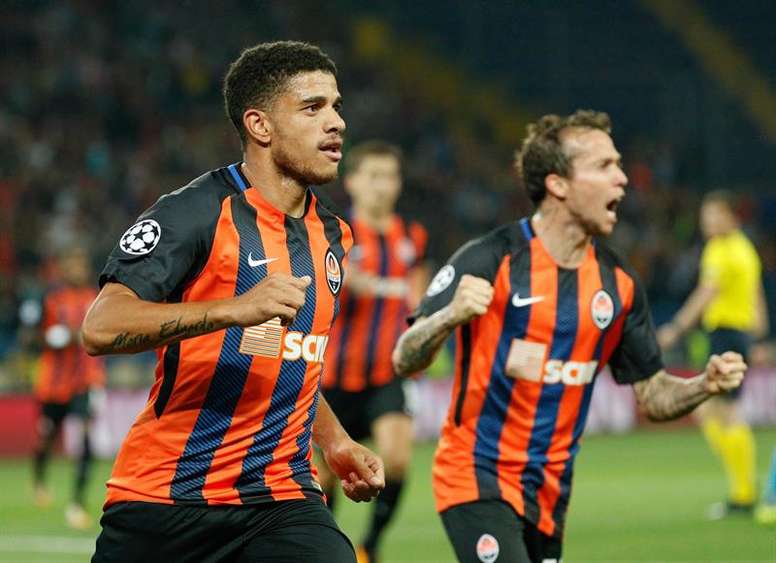 Taison has been offered to Roma
'I1 Tempo' says that Shakhtar would have offered Taison to Roma, but they are asking 30 million euros for this 31-year-old, Brazilian striker.
The amount would be unacceptable for the Italian club and, due to this, they have not made any further moves on the player. If the Ukranian team lower their offer, negotiations could be possible.
Taison arrived in Shakhtar 6 and a half seasons ago and is just starting his seventh. He has scored 44 goals in 243 games.
If he ended up signing for Roma, Taison would meet again with Paulo Fonseca, who was his coach between 2016 and 2019. In those three seasons that the Portuguese was in Shakhtar, Taison played 111 games, 95 of them as a starter. He scored 23 goals in that time, as well as 32 assists.