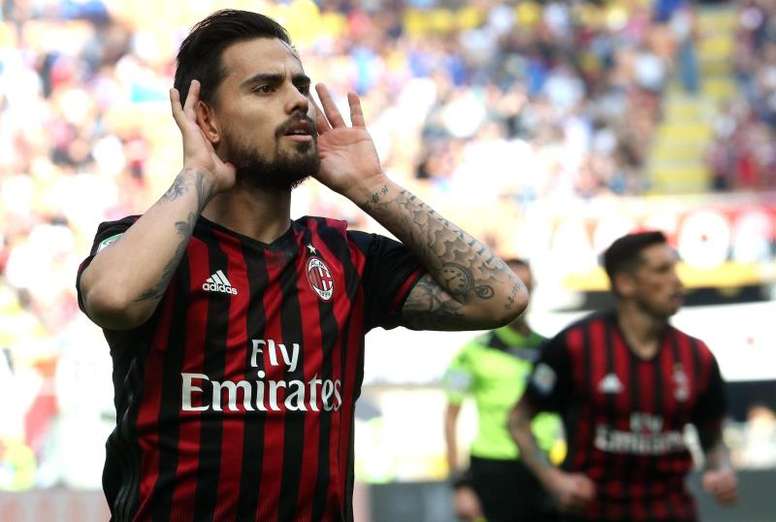 Suso is now transferable
Mundo Deportivo has said that whoever is chosen as the new manager of the Italian club will likely see the Spaniard as a player who could leave to generate some funds.
Milan are also aware of the interest available from Spanish giants Atletico Madrid, and are are therefore contemplating his departure from the club, with the Spaniard's release clause standing at 40 million euros.
It is thought that Milan are keen for him to go but are not totally desperate and for that reason will not accept a bid any lower than the 40 million release clause.
Suso arrived at Milan in 2015, and has now started 135 matches, scoring 23 goals and assisting 31 times.