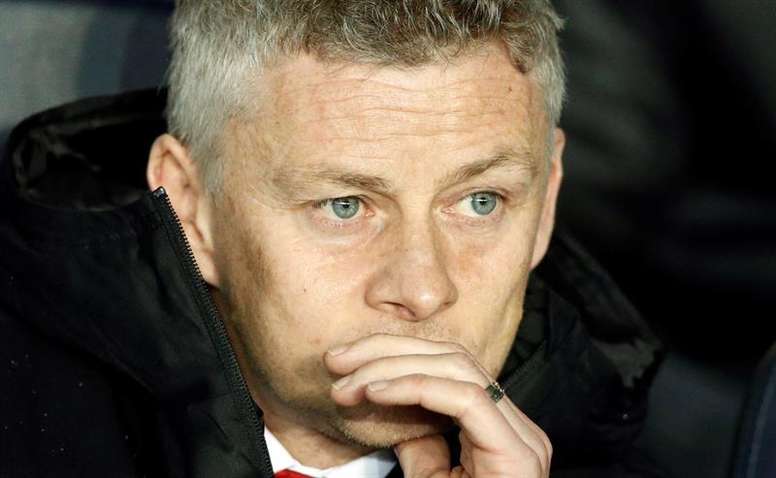 Solskjaer rules Sanchez out of Wolves tie
"He returns to England this Sunday. He's yet to set foot on grass, they're treating him in Barcelona. It will be some weeks before he can return. You can never tell at 10% but Alexis is a commited lad, he loves football, I'm sure he's doing everything he can to come back" Explained the Norwegian interim manager today.
Sanchez is one of various abscenses for United this Sunday for the match against Wolves in the FA Cup Quarter-Finals. Solskjaer may also be without Anthony Martial, Ander Herrera and Jesse Lingard, who have been training this week.
The same thing has happened with Romelu Lukaku, who Solskjaer has said has a problem with his foot and will be evaluated to see if he can play. The 'Red Devils' will look to reach the Semi-Finals on Saturday for consecutive years, after losing to Chelsea in last years final.