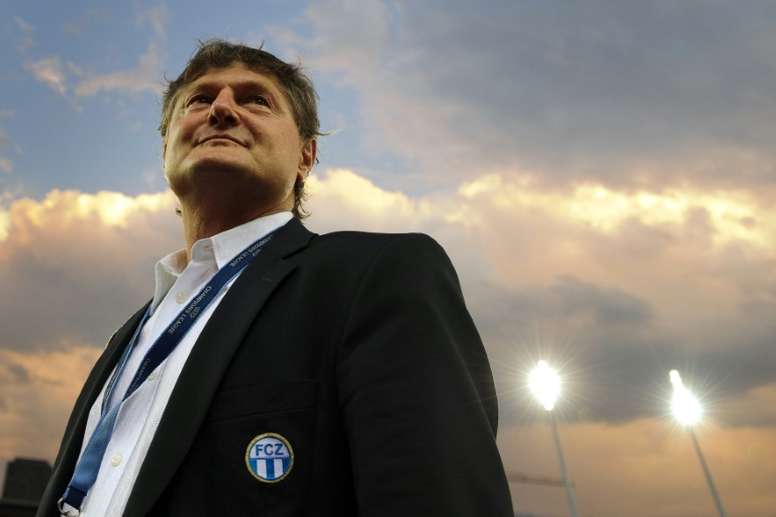 Sion ask for Swiss league to be stopped immediately
The match between Zurich and Sion was postponed on Saturday due to the hosts announcing that nine players had tested positive in the coronavirus test.
The squad led by Ludovic Magnin was immediately placed in quarantine, which has led to Ancillo Canepa, Sion board member, asking for football in Switzerland to be halted.
"The postponement of Zurich v Sion and Basel v Zurich creates an insurmountable problem", he assured in 'Blick'. "We put the Swiss Cup in August because it wasn't possible to play every other day on a medical level", he continued.
Canepa ended with a proposal to the Swiss League: "The championship must be stopped immediately". The Federation has not yet commented on this.