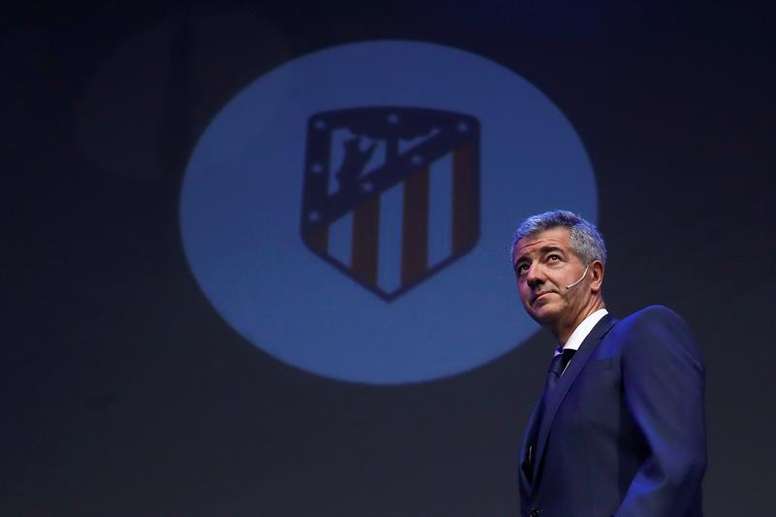 "Since March I've been sure that Griezmann will play for Barca"
"I am very sure where he is going to play, it has been known since March. At Barcelona," stated Gil Marin when asked by 'Movistar+' about the still Atletico Madrid man, Antoine Griezmann.
In this brief interview, carried out in Las Ventas, Gil Marin also asked the Atletico players for commitment.
Antoine Griezmann, on his part, refuses to give clues on his future. When asked about it after the match in Andorra, the French international repeated what he previously said: he asked for patience and said he knew where he was going to play.
The Frenchman announced that he will leave Atletico on 1st July and it is possible that it is then and not before, will we know where he will play next.