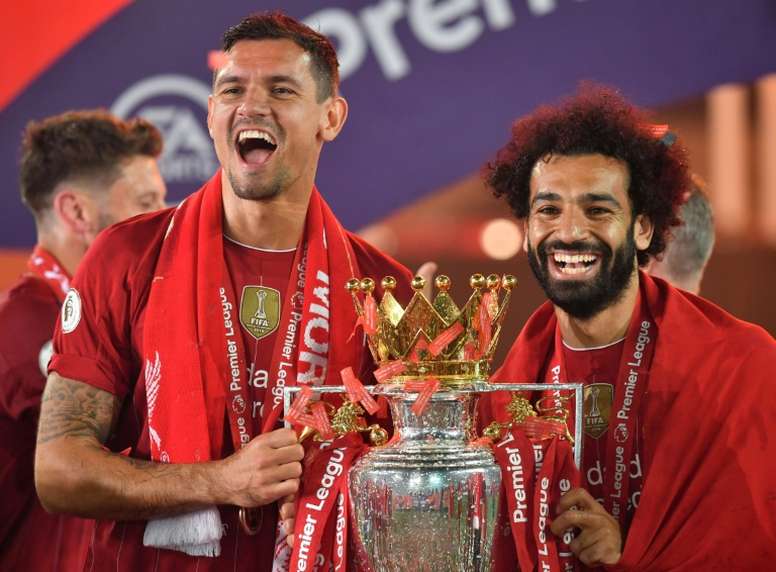 Seven candidates for player of the season in 2019-20 Premier League
Trent Alexander-Arnold (Liverpool)
The right back played all 38 Premier League matches this season. He was one of the best for Liverpool. He scored four goals and gave 13 assists, a lot for a full-back.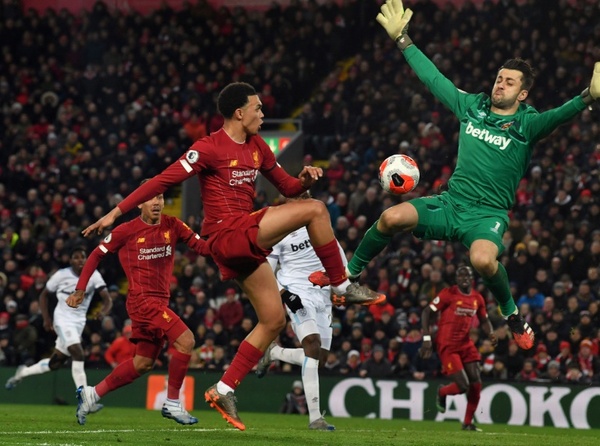 Kevin de Bruyne (Manchester City)
The Belgian has been one of the best players of the campaign, but the fact Manchester City did not defend the Premier League title could go against him. He played 35 matches and was fantastic. He scored 13 goals and got 21 assists. That means he averaged a goal or an assist almost every game.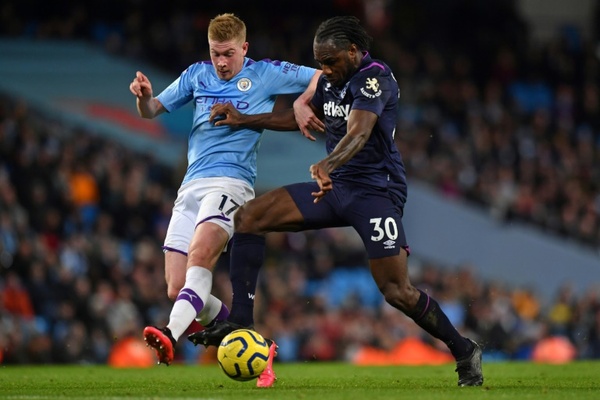 Jordan Henderson (Liverpool)
The 30 year-old midfielder matured a lot this season. He won the Football Writers awatd and he is now looking to win this trophy. He made 30 Premier League appearances, scored four goals and assisted five times.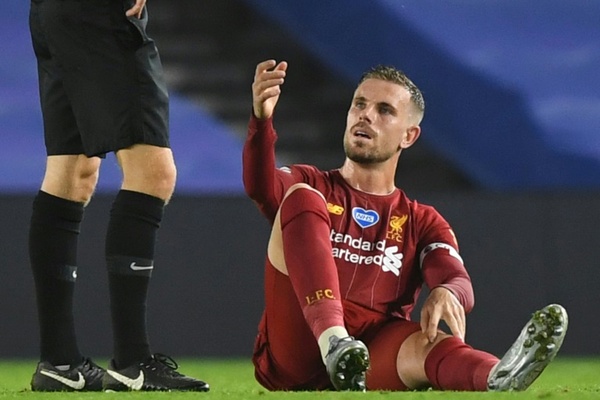 Danny Ings (Southampton)
At 28 and after not managing to triumph at Liverpool, Danny Ings finally showed what he is capable of in English football. The Southampton striker became a key striker this season. Last term he scored seven times and got three assists. This year he got 22 goals and two assists. He played every game and was one of the best strikers in the league.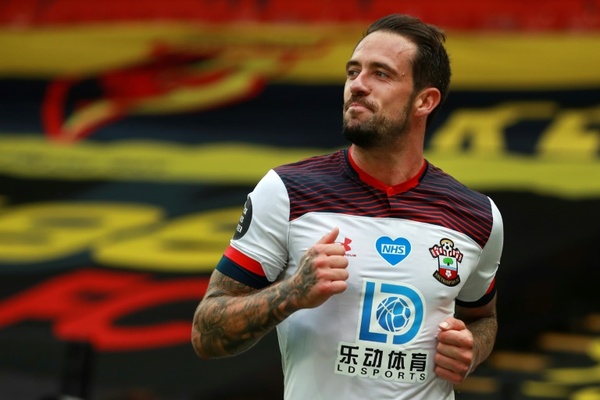 Sadio Mané (Liverpool)
The Senegalese striker confirmed that he is the most consistent of all of the Liverpool strikers. Mane was once again decisive and he was Liverpool's best attacker in a season which finally saw Liverpool win the Premier League. The 28 year-old scored 18 goals and got seven assists.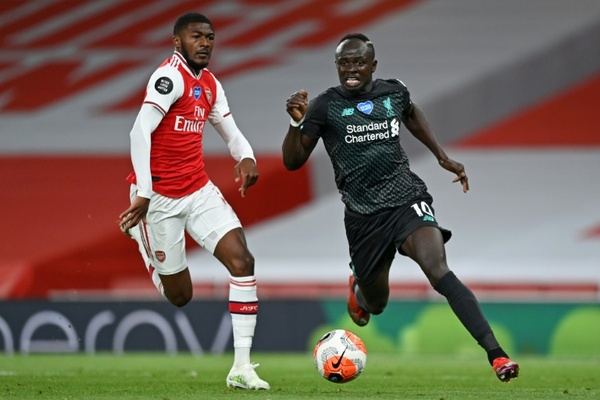 Nick Pope (Burnley)
He is the only goalkeeper in the list. And it is on merit. He played in all 38 games and conceded 50 goals. It is not the lowest figure, but it shows how good he is. Pope made many saves and that is why his club, Burnley, had no problems staying up.
Jamie Vardy (Leicester)
Despite the fact Leicester finished the season poorly, Jamie Vardy was the Premier League's top scorer. He made 35 appearances and scored 23 goals as well as getting five assists. He helped Leicester get into the Europa League and they only missed out on the Champions League on the final day of the season. The 33 year-old showed that he is still a top quality striker.