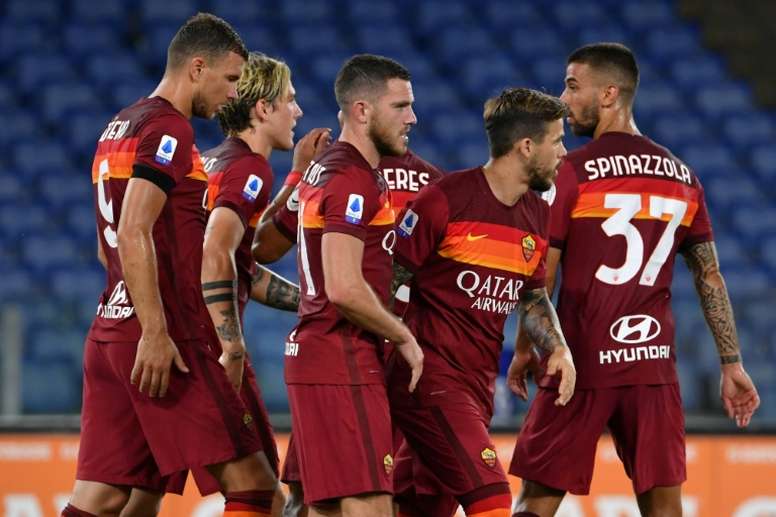 Serie A sanction Roma for improper registration of Diawara
The Sporting Judge of the Serie A has sanctioned Roma with a 3-0 loss against Hellas Verona, after drawing 0-0, because of the improper registration of Amadou Diawara.
Diawara wasn't included in the list of 25 players that each club had to give to the competition at the start of the championship. The player was on the B list last season on which the under 22 players were.
This season, the player was over 22 (he is 23) and was still registered on the list. Now, after the 0-0 draw, Roma have been sanctioned with a loss.
Roma notified that it was a "formal error" and that this would not change anything for the purposes of the sporting result, as they still had four registrations to fill on the list.
Now, the Sporting Judge has decided to award the side from the capital a loss after not accepting their allegations. The club's lawyers are already working to present the allegation.
The sanction has the same result as that imposed on Sassuolo against Pescara for having communicated the inclusion of Antonino Ragusa only by ordinary mail and not by certified e-mail.