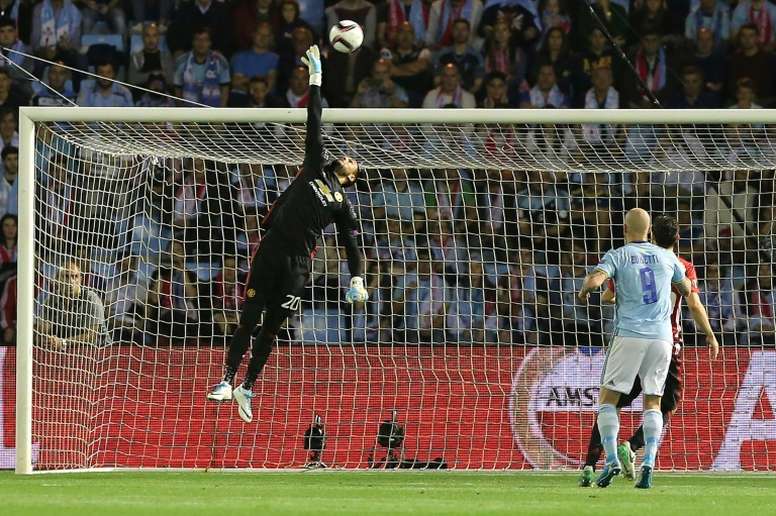 Sergio Romero to meet with United to speak about future
Everything seems to indicate that Sergio Romero will not remain at Old Trafford beyond this summer. Dean Henderson will return to Manchester United, which will reduce the goalkeeper's role even more in the Red Devils' nets.
De Gea is the starting goalkeeper and, now with Dean Henderson, there would hardly be space for Sergio Romero. The Argentine doesn't lack suitors, but first, he wants to speak with the United board.
'TMW' assures that there will be a meeting at Old Trafford between the board and Sergio Romero. The goalkeeper wants to hear what their plans are for him and, if they don't convince him, he will not hesitate to pack his bags.
In England, Bielsa's Leeds and Everton are interested. In Spain, Sergio Romero has been linked with Real Sociedad and Villarreal.
The Argentine has the right requirements to play in any team around the world. His future could be decided in the next few days.