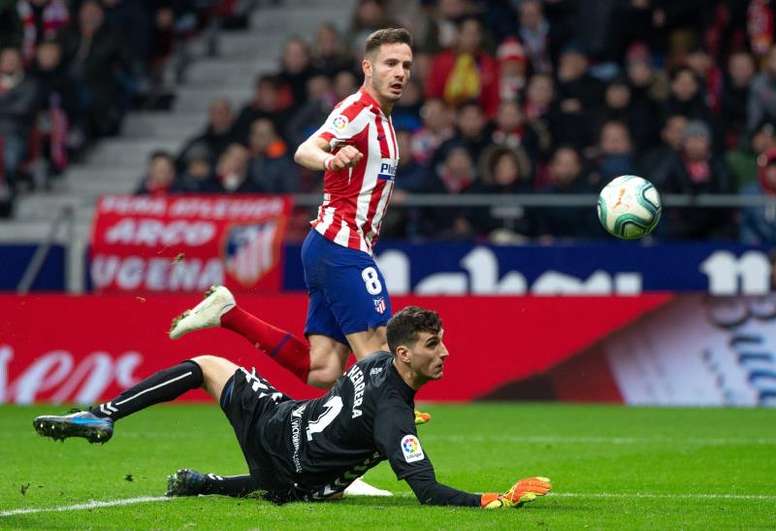 Saúl could have signed for... Stuttgart!
Saúl is now one of the most important players in European football and in the history of Atlético Madrid. His present could be very different if he accepted an offer which he considered.
Ex-player Lutz Pfannenstielez told 'Goal' what happened when Saúl was 18 years old, a time when he was yoyoing between the B team and the first team.
"Bobic wanted Joshua Kimmich, but the club was more interested in the quick money that could be earned with him after his successful time at RB Leipzig. He wanted to sign Saúl for Stuttgart", he explained.
The ex-player said that Saúl and his dad were negotiating and speaking with Stuttgart. The deal could have been done for 8 million euros, however, in the end, neither the player nor Atlético said yes.
After that, Sául has been linked with the biggest teams in Europe every year and has spent 6 seasons in the first team.