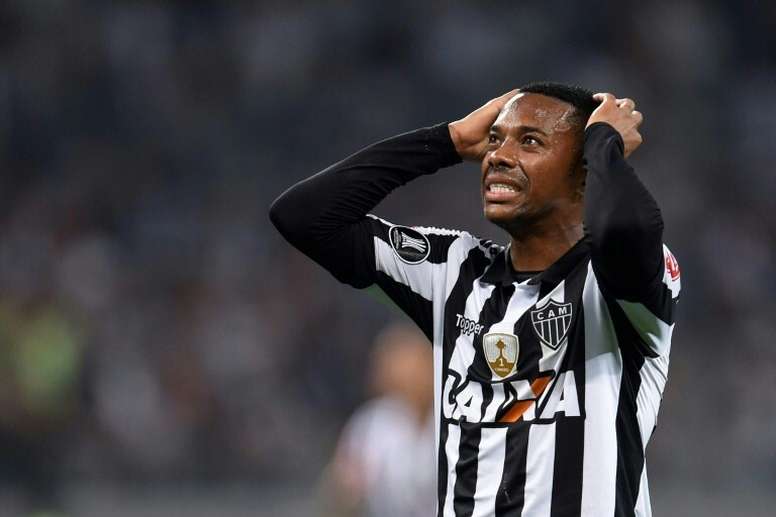 Santos have made a decision: Robinho, out
After a high altitude return, Robinho is about to be without a team. The contract of the player with Santos was coming to an end in February, but the club is already working on the termination.
The president of the 'Peixe' affirmed openly that this will be given in the next days. "His contract expires in February. We already spoke with him and he knows our intention to break or to finish this professional relation. It is up to our legal department to call his lawyer and close this issue", said Andrés Rueda.
Marisa Alija, Robinho's lawyer, is waiting for a call from the Brazilian club to finalize the fringes of the disengagement. And once it happens, Santos will breathe easy.
Remember that the player was sentenced in the second instance to nine years in prison for a gang rape in 2013.