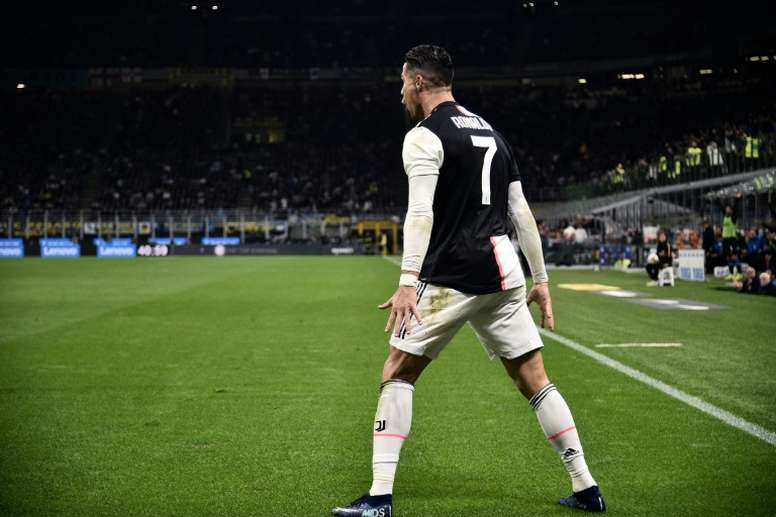 Ronaldo, the player to lose out the most because of the coronavirus crisis
A report from 'Tuttosport', for now, estimates that there will be a loss of 70 million euros in Italian football due to the suspension of all the matches because of the COVID-19 crisis. And Ronaldo losses out more than anyone.
The Italian clubs are working on a plan to make small partial cuts. The players are worse off, of course. If there's no football, there's no income. If there's no income and nobody makes sacrifices, the clubs will go bankrupt. In France, they have already taken measures, such as partial strikes. In Germany, 'Gladbach will save one million a month because of the staff's decision to give up part of their salary.
"Serie A players would have to give up a higher percentage of their salary than their Serie B and C teammates. And within the top flight, this would mean a greater sacrifice for the players who earn the most. A salary cut marked by progressivity, as is the case with income taxes", 'Tuttosport' signalled in their report, which 'Marca' backs up. Of course, the players will have to agree it with their clubs.
Ronaldo earns 31 million at Juventus and is the highest paid in the Serie A. He could end up losing 9-10 million if football doesn't return, although it is expected to. Losses of between 70 and 150 million are expected, although the definitive suspension would leave the league in ruins, with a negative impact of around 700 million euros.