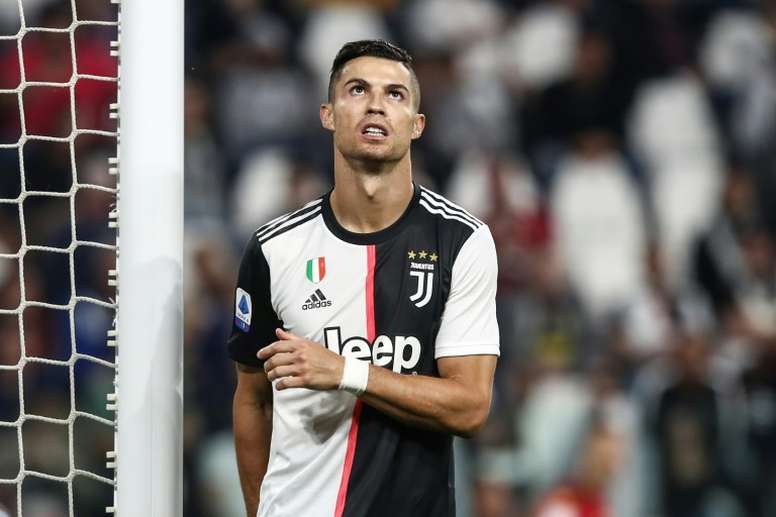 Ronaldo still haunts Sevilla
The frightening name of Cristiano Ronaldo caused an earthquake at Santiago Bernabeu of unusual magnitudes that still echoes at the beginning of the second course without the Portuguese. Without their insatiable voracity, Real Madrid went down several steps of competitiveness and discovered their vulnerability.
After a horrible season in which they did not win the League, Copa del Rey and the Champions League in March, Real Madrid continue to mourn the Portuguese's departure, trying to escape a depressing time in their football based on the self-love of a champion wounded in their pride.
However, Paris-Saint-Germain took advantage of Real Madrid's misery when they played them at Parc des Princes and beat them 3-0. A whirlwind of apocalyptic criticism and speculation emerged again after this, and, despite everything, Real Madrid have the leadership of the domestic championship to defend with a victory this Sunday.
For this, Zinedine Zidane has to win the game against a Julen Lopetegui side that is full of confidence and eager to win. Beyond the morbidity of Sergio Ramos, Reguilón or Chicharito, Real Madrid must also fight against the recent past.
What Cristiano Ronaldo did there last time has not been forgotten. Sevilla have won 7 of their last 10 league visits to Real Madrid, but they also suffer from four consecutive defeats.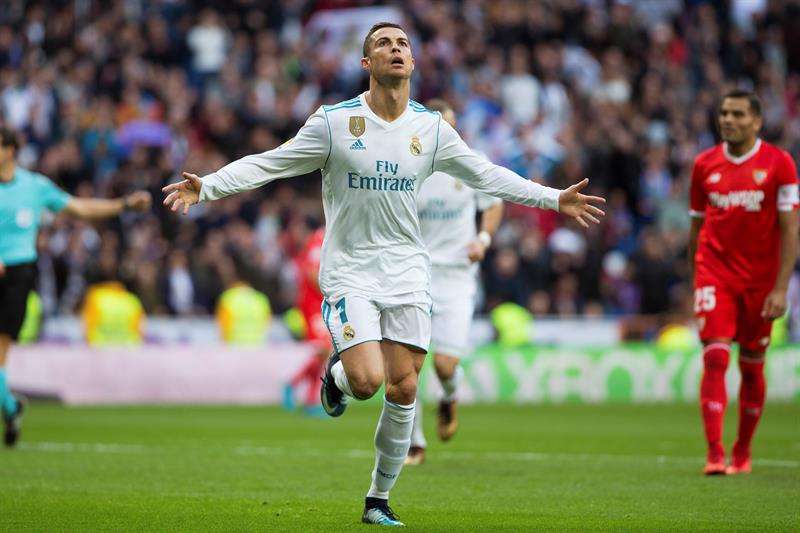 Having said this, Real Madrid's last visit in Nervion was on the 2nd May 2015, a day in which Cristiano Ronaldo scored a hat trick to disable the goals of Carlos Bacca and Vicente Iborra, and take the three points back to Chamartín.
Chicharito also joined the Portuguese for 70 minutes up front against Carlo Ancelotti's side, while Zinedine Zidane made his first steps as a manager for Castilla before his jump to the first team.
Throughout his career at Real Madrid, the Portuguese striker visited Sánchez-Pizjuán eight times, in which he added as many victories as defeats (4) and scored 12 goals. Numbers that, no doubt and as always, the Whites will miss on Sunday.