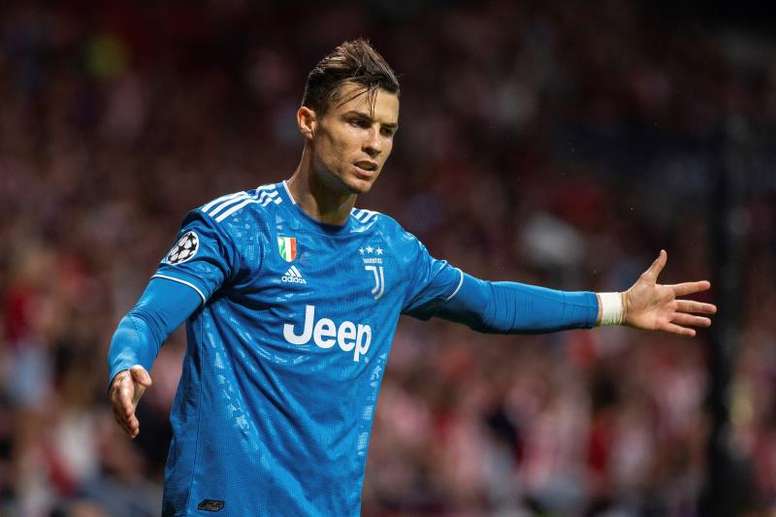 Ronaldo speaks about gesture again: "People are stupid"
"I don't want to speak about it. People are crazy and talk a lot". That is what Cristiano Ronaldo told 'Sky Sport', after he had already explained what he meant to say to the Atletico fans.
In the last few minutes of the match, Ronaldo made a gesture with his hand whilst looking at the fans. In the mixed zone he offered his version of what he meant.
Ronaldo has a tense relationship with the Atletico fans. In the Wanda they sang all types of songs about Juventus' ex-Real Madrid ace.
Speaking about the win against Hellas Verona, Ronaldo said "I called for another penalty that the referee didn't blow for, for me it was". The important thing is that the team did well, it was a difficult game. After the Champions League, the team was tired, but we got the three points and look ahead. It was normal not to be at our best, the Atletico match was very intense. In this match, we were losing, but in the end, we recovered and the important thing was to win. Ronaldo said after scoring a penalty and getting an assist..