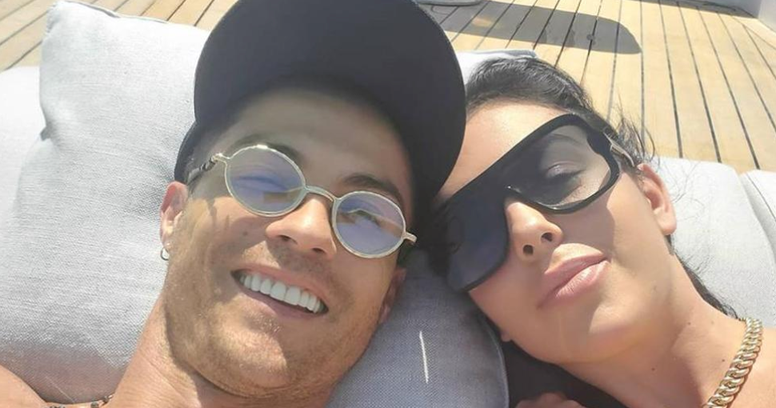 Ronaldo and Georgina's love-filled day at sea
Ronaldo will face Lecce on Friday, but before he had time to rest at sea alongside Georgina Rodríguez.
The Portuguese star enjoyed a sunny day aboard a luxury yacht, valued at just over 16 million euros, in the Mediterranean.
The couple, who this time went on a getaway without their children to visit the coastal town of Viareggio, isolated themselves for a day from the criticism Ronaldo is receiving following the Coppa Italia final and two passages of play against Bologna.
Georgina published a photo on Instagram in which they can be seen relaxed and happy sunbathing. "The only thing I like more than you is us", the model wrote.
Ronaldo, who is currently the second-highest goalscorer in the Serie A with 22 goals, 5 less than Immobile, plays Lecce on Friday.