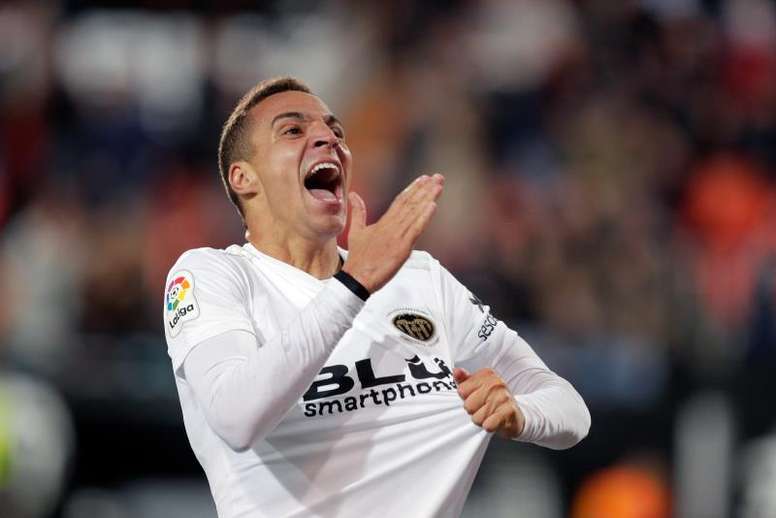 Rodrigo, the alternative to James
It is starting to feel like seeing James Rodriguez wearing Atletico Madrid's historical red-and-white kit is an impossible dream. Real Madrid is doing everything they can to transfer him to Napoli, as they wouldn't want to give what was once one of their star signings away to their city rivals.
The negotations between the two rivals had reached a good place, up until Atletico decided a friendly is never really a friendly, and completely thrashed Zidane's team in the preseason derby last month. The team's attitude marked a before and an after with the negotations, which have not picked up since.
According to Marca, Atletico are now forced to look for other options in the transfer market. This is where Valencia's Rodrigo Moreno comes in.
The Valencia player could be the cherry on top for a team that already has it's fair share of competition for the striker's position, with Morata and Diego Costa at the top of the list. There are however vacancies, as Kalinic and Correa are strongly linked with a departure.
With the economic impact these two departures could have, Rodrigo should not be too difficult to sign in terms of price, therefore giving another boost of youth and confidence to an already great squad.
Marca does highlight that there has been no formal bid or conversation for the transfer to take place, but it could very well get underway this week if James Rodriguez' signing continues to stall.