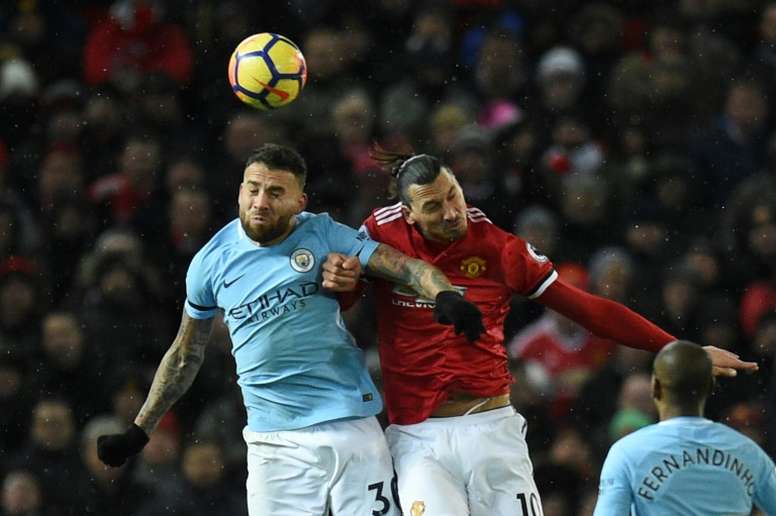 The phrase that caused the Manchester derby tunnel fracas
While some City players and staff went straight into the dressing room, others decided to pick on Zlatan Ibrahimovic.
According to 'Marca', "Ibra, you talk a lot but you move a little," was heard in the tunnel at Old Trafford.
The phrase did not sit well with United's players and from that moment, a brawl bagan with bottles being hurled and punches being thrown.
At least 20 people were involved, and tension were raised further when Jose Mourinho reportedly entered the away dressing room.
Pep Guardiola's team were loudly celebrating, causing Mourinho to enter and ask for more respect.
However, City goalkeeper Ederson understood his Portuguese and at that moment, a second incident occurred.
The Football Association has confirmed it is looking into the incident.