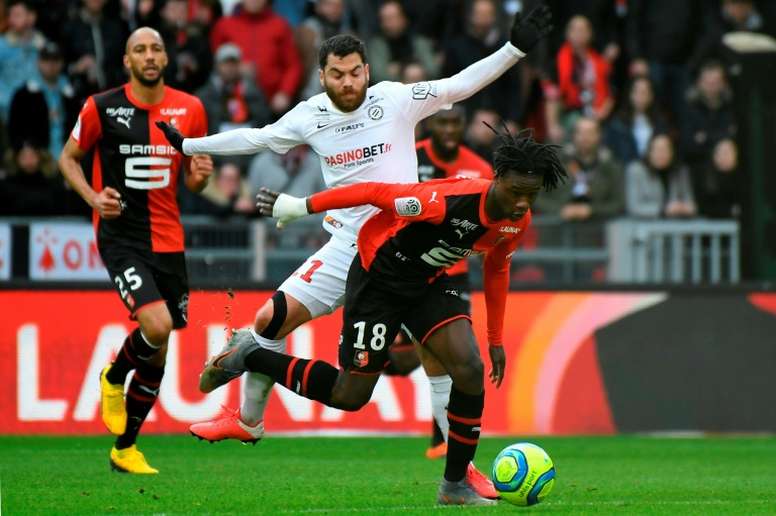 Rennes president says Camavinga isn't going to Madrid
Just hours after it was confirmed that Eduardo Camavinga had made a decision and prioritise signing for Real Madrid ahead of other clubs, the Rennes president publically denied his exit.
Nicolas Holveck explained on 'RTL': "Right now, Eduardo's intention is to continue growing at Rennes. He has a great relationship with the manager, the assistants... He knows that he is still very young and next season could be the one of his consecration doing great things together".
The president of the French side stressed that he's counting on the player: "In football you never know, but I think the project for next season will be with Eduardo in the team. The key is also with himself and his circle. Even if he gets an offer of millions, if he wants to stay, which we also want, there will be no problem".
Holveck spoke about Rennes' good economic state and thinks that this could be a factor that helps Camavinga stay: "We don't have a knife at our throat, we are lucky that our sponsors are supporting us in this crisis. We are facing the transfer window without needs and with much serenity".
The Rennes chief also ruled out a possible purchase from Real Madrid which comes with a loan to the French team. "It's not something I like very much. A player who signs for a club and stays a while longer... that doesn't usually work", he concluded to rule out another formula that could lead Camvinga to the Spanish capital.