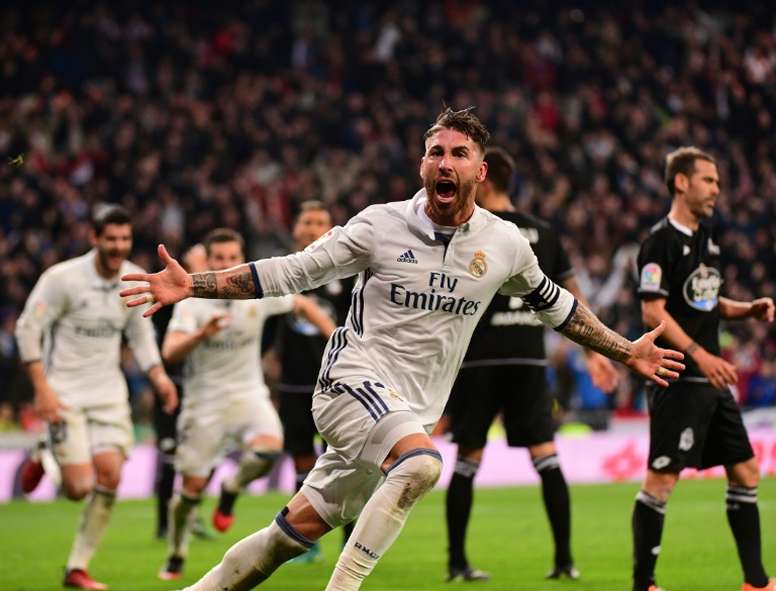 Ramos: Much to improve for Real
Thanks to Sergio Ramos scored yesterday in minute 90 the goal which gave his side the lead. However, he believes his team wasn't good enough and they have to improve.
"It was not a great game. We have made mistakes which have penalised us with goals against us, but we have been able to react and we have gone on to win the game despite being short of time," said Ramos, quoted on the club's official website.
"There is much to reflect on and improve, we should have had a clearer game against Deportivo, although they played a great game. However, if you fight to the very end with hope, trust and enthusiasm then this kind of thing can happen".
Ramos added: "In the end, the team has achieved the goal which was to take all three points in the last league match of the year. Now, we will go and enjoy the Club World Cup".