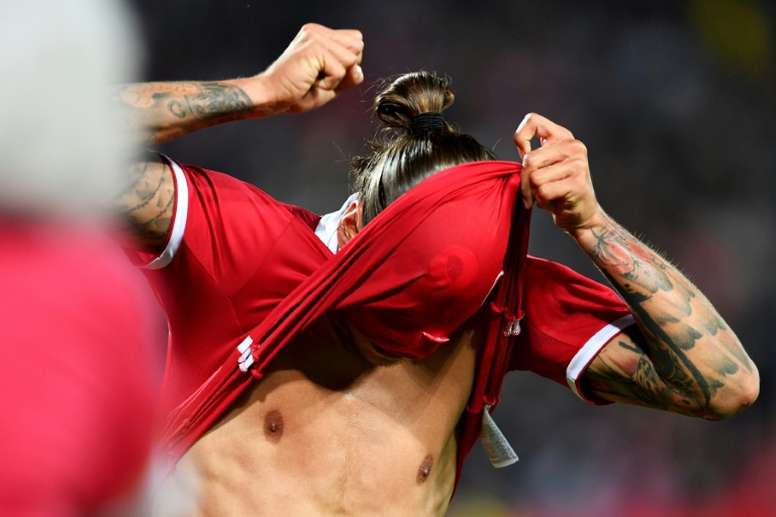 Prijovic given 3 month house arrest for breaking quarantine
Serbian national team striker Aleksandar Prijovic has been given a 3-month house arrest by the Serbian Justice system for not respecting the restrictions imposed on the Balkan country to combat COVID-19.
According to the news agency ''Tanjug', who cited sources Belgrade Public Prosecutor's Office on Sunday, Al Ittihad player, Aleksander Prijovic, was sentenced for not complying with the health regulations in force during the pandemic.
29-year-old Prijovic was arrested on Friday at a Belgrade hotel alongside around 20 people, who had met to have some drinks, despite the ban on more than five people indoors and two outdoors gathering.
The Serbian government has imposed a series of measures to prevent the spread of the coronavirus, amongst them, a curfew between 5pm and 5am during the week and completely forbidden on Sunday. In Serbia, there are currently 1624 confirmed coronavirus cases and 44 deaths.